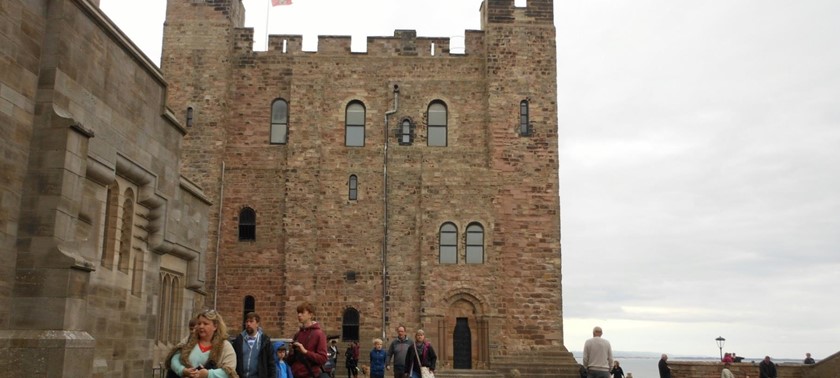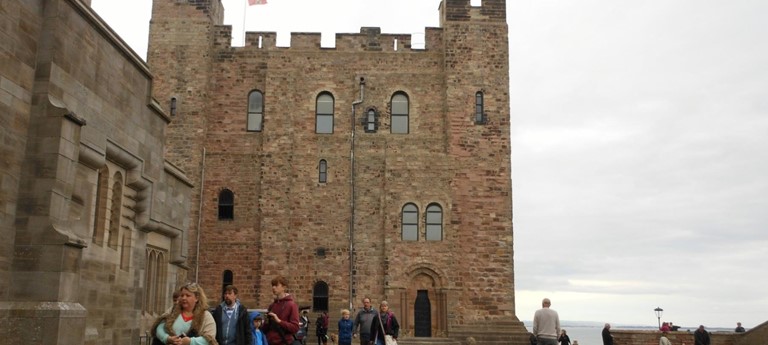 Old and High
Bamburgh Castle loomed before us and I did wonder how on earth I was going to get in. Once in the main carpark we were filtered off and made our way up a very narrow track. There was no room fo...
Bamburgh Castle
Amazing castle to visit. The staff were very helpful. Not all the sections of the castle is wheelchair accessible but you can see most of it. Definitely worth the trip
Castle mostly inaccessible but staff wonderful
I am a mobility scooter user so all the upstairs of the castle was inaccessible for me but the staff ushered me into the main hall and gave me a wonderful book of photos of the upstairs. I was als...
We've had 3 reviews for Bamburgh Castle