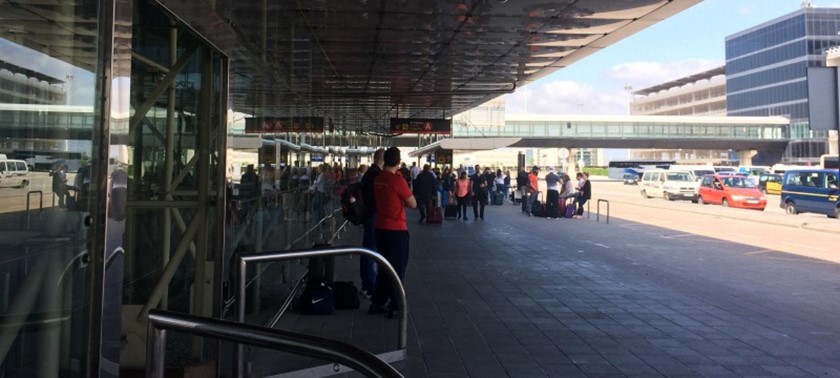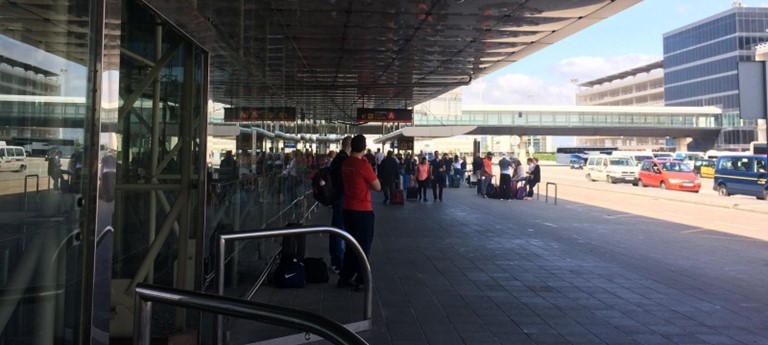 Airport and PRM Team
2 likes
It was two years since we last flew into Barcelona Airport but when I heard from the airport that they were getting two Eagle Lifters we booked a holiday straight away. For two years in the hope t...
Massive airport, great facilities
1 like
Despite the huge size of this airport, we found it surprisingly easy to find our way around. Signage is excellent, disabled access is evident, and crowds are well managed.
We've had 2 reviews for Barcelona – El Prat Airport