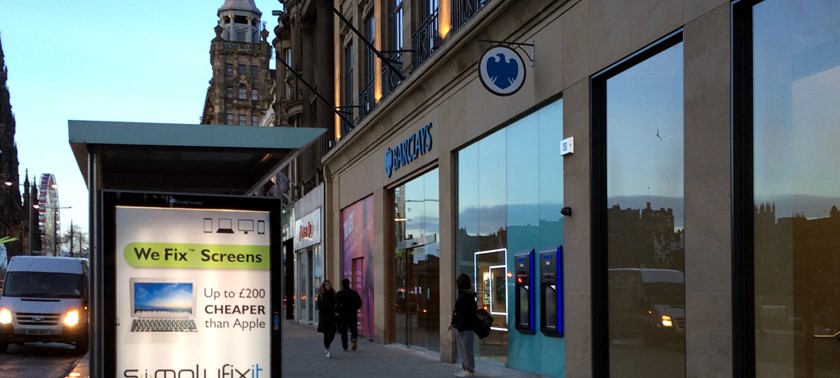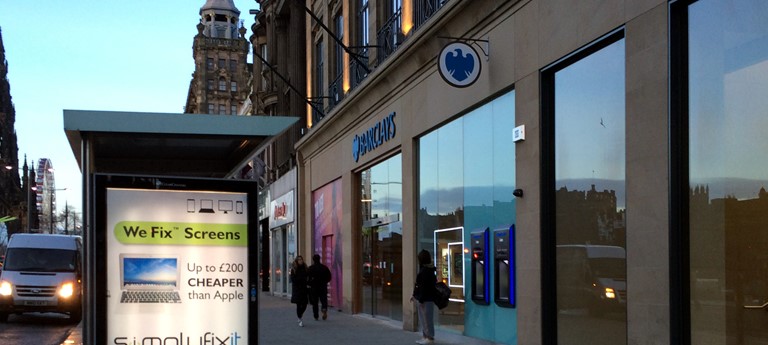 Barclays Bank
10-15 Princes Street, Edinburgh, EH2 2AN, United Kingdom
|
0345 734 5345
Strange but functional
COVID Confident Review
It was a strange visit as the glass frontage to the building is no longer. After some damage in the summer the front has been clad in wood and a builder like access door created. It does have all...
Not what you expect
Very easy access for me as a powerchair user. Automatic door, level access and lift to upper floor.
Really bad!!
18 likes
Before Barclays was next to Andrews Square and never had a problem. On Princes Street are lines in which you are standing about 20 minutes, nobody helping you and in chaos. Really disappointed....
State of the art accessible bank...
This branch has just opened in Edinburgh. It's conveniently located, staff are great, it's spacious and has some of Barclays great accessible facilities.
Banking with a difference
5 likes
Not at all what I expected from a bank! Easy access, spacious and very accessible.
We've had 5 reviews for Barclays Bank