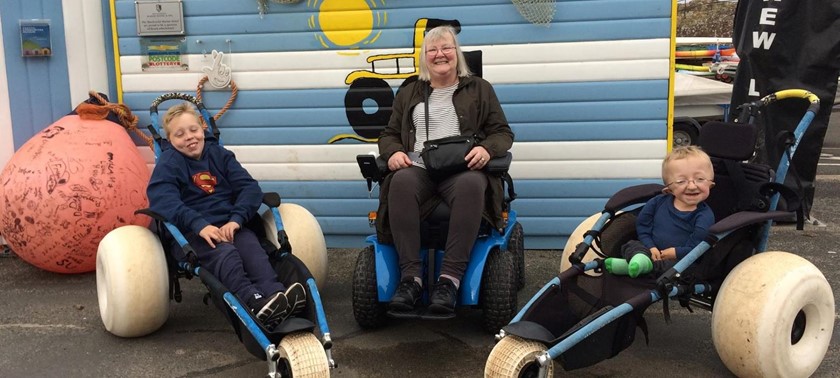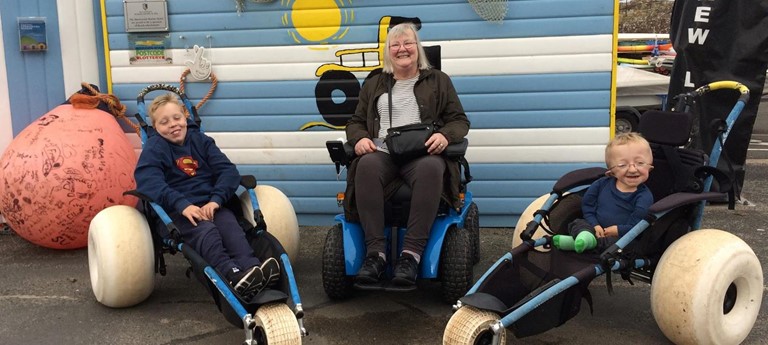 Fantastic Experience!
A great visit! It was lovely to be on the beach again and able to stick my hands in the sea and walk in the surf. The experience was so easy and stress free. Oh and it's FREE!(donations accepte...
Beach wheelchairs
3 likes
COVID Confident Review
I have used the beach wheelchairs a few times over the summer at North Berwick. It is a charity who believe that everyone should have access to the beach, it's run by a group of volunteers. I wou...
Freedom on the Beach
5 likes
For some time now, I have been hoping to make a visit to North Berwick Beach Wheelchairs to try out the X8 Power All terrain Chair. Today I finally got there. Following my initial enquiry,...
Wonderful experience
5 likes
What a fantastic morning spent on the beach, the venue is all set up to hoist you into the Beach wheelchair from your own chair. the Beach wheelchair can be self operated or depending on your leve...
great service
1 like
Thank you to David, Alison and all the team at North Berwick Beach Wheelchairs for their very friendly and professional service. We all had a great time! Thanks again, Stephen.
We've had 8 reviews for Beach Wheelchairs