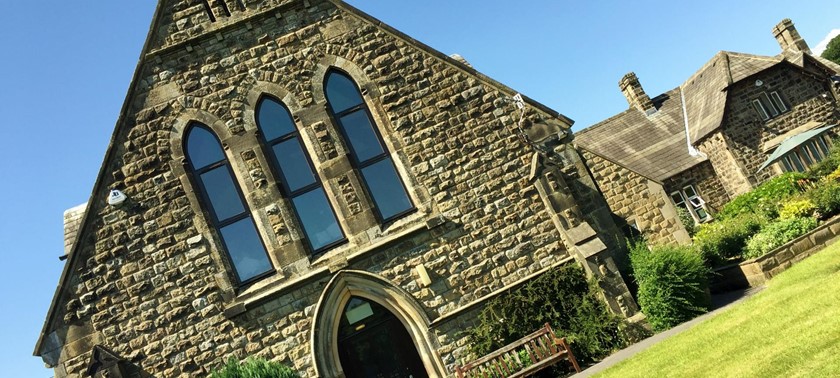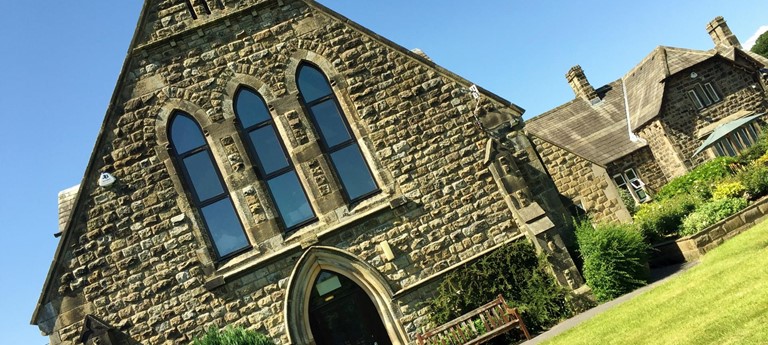 Work residental trip
COVID Confident Review
The Beamsley accommodation was in very good condition , clean and tidy. Staff was very lovely on giving us a tour of the place. Accessible toilets and showers for disabled access , parking fa...
Excellent for wheelchair users
2 likes
COVID Confident Review
Can't recommend this place highly enough. If you want to get together with friends or family and don't want to carry loads of accessibility equipment with you then have a look. Lots of space, ele...
A great Cottage!
COVID Confident Review
Set close to Bolton Abbey, between Skipton and Harrogate the cottage was a great little getaway. Amazing location with local walks and great secure gardens. We loved it!
Accessible Accommodation in Skipton
2 likes
The Beamsley Project houses many groups for conferences, training and retreats, with school trips, families holidays and parties, care group accommodation, religious and spiritual getaways and busi...
We've had 4 reviews for Beamsley Project