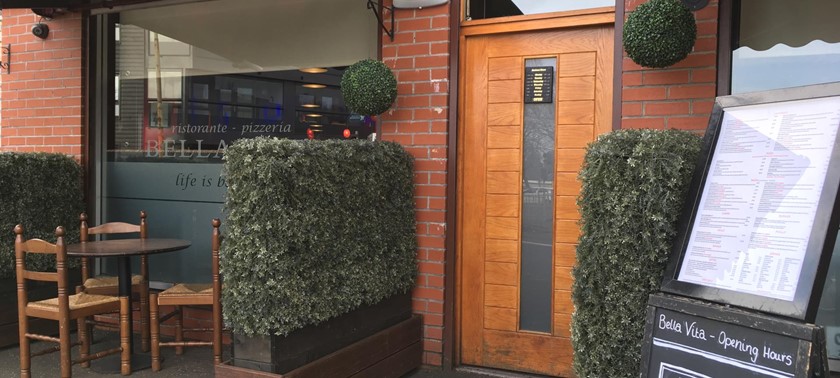 Italian
Authentic Italian restaurant. It is a well known Glasgow establishment.
Don't believe the hype
This being our 2nd visit ,the 1st time was ok , i have to say i couldn't wait to leave this time. . . food took an eternity . . . staff where unhelpfull and unapologetic for the poor service and...
Little bit of Italy!
1 like
We had a fantastic time in the restaurant from start to finish. It's not often a restaurant gets access, food and attitude right, but Bella Vita pulled it off.
We've had 3 reviews for Bella Vita