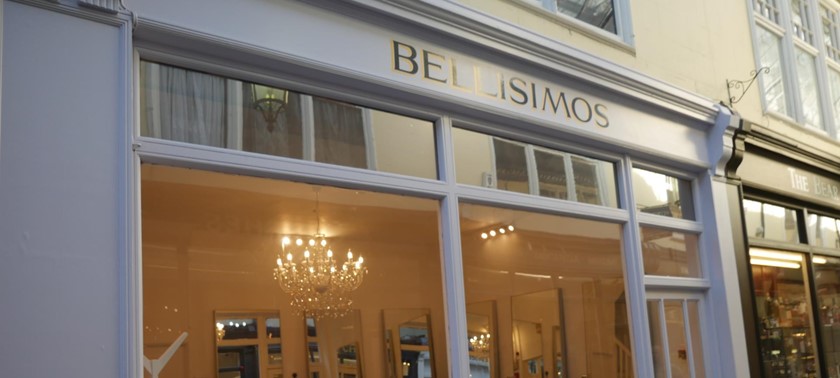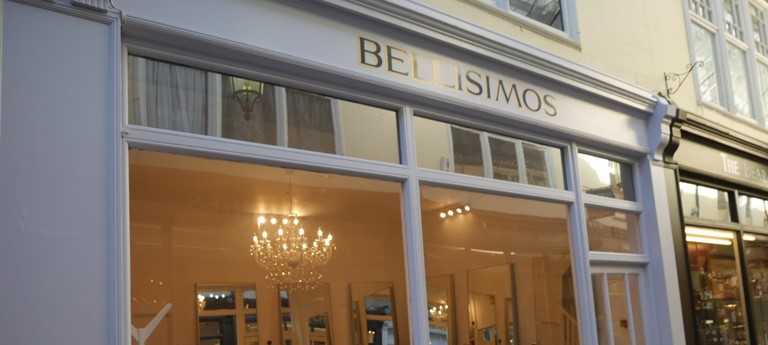 Venue Description
Bellisimos Hair is a luxury hair salon in Cardiff. Complete with white decor, clean and spacious surroundings with a welcoming team offering a selection of refreshments including, but not limited to champagne, prosecco, whisky, beer and beautiful cakes to taste. There is nothing short of elegance and glamour in this beautiful setting situated in the famous Wyndham Arcade, an arcade full of charm and character. Bellisimos Hair pride themselves on their team of professional top stylists competent in delivering the best treatments and services in hairdressing, including amazing colour, highlight and cutting techniques, and offering an extensive range of high-quality hair extensions which customers have come to love. Each and every visit to Bellisimos Hair is a treat and many often venture to the salon purely for the wonderful experience. Once you experience Bellisimos Hair you may find yourself becoming a regular customer, who would normally become a fan.
Accessibility
The main entrance is convenient for disabled access and wheelchair users are able to utilise the ground floor for services. There is an upstairs, however, isn't a requirement for visitors. The toilet is situated on the ground floor. You may wish to call ahead to ensure the staff can assist and offer support on arrival for disabled visitors. The arcade where Bellisimos Hair is situated has great disabled access and beautiful shops and eateries to enjoy prior or following any appointments.
Toilets
The toilet is not suitable for wheelchair users, unfortunately, it is too small
Staff
Information about the staff has not been added for this venue.
Assistance dog facilities
Other assistance dog facilities
Dogs are allowed and welcome for disabled users. And water bowls are provided upon request.
The venue says it has...
Carer Discount
Disabled Access