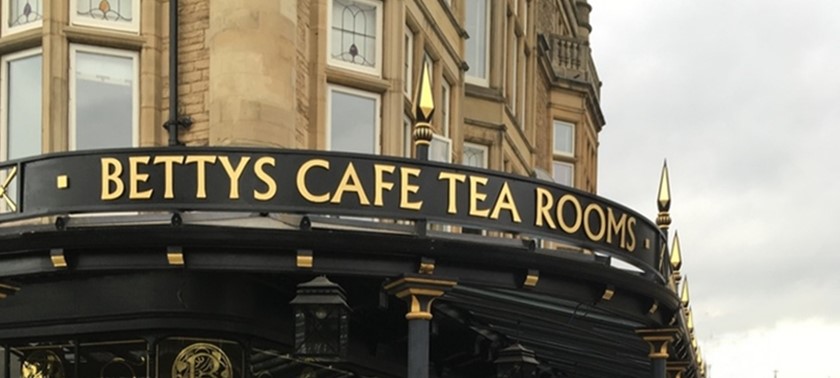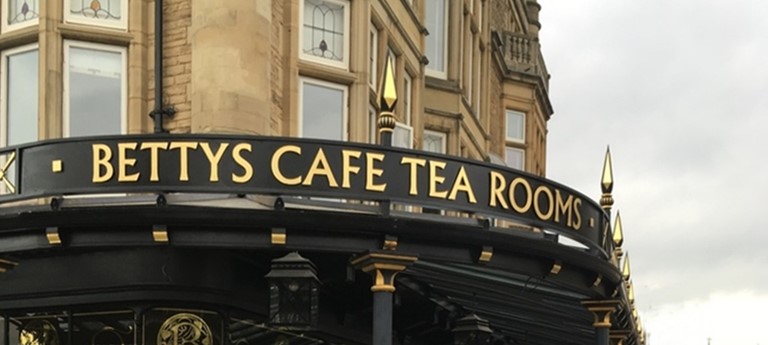 Door wasn't wide enough!
Had visited Harlow Carr and wanted afternoon tea. Not visited Bettys since I've been using my electric wheelchair. I'm afraid to say I couldn't get through the door, it was to narrow and there is...
A great cuppa
Betty's famous tearooms with a lovely view over the gardens. You don't have to go in the garden to visit Betty's, although if you do there is also a Betty's half way around with out door seating...
Bettys Cafe Tearooms Harlow Carr
1 like
An accessible café tearooms, with shop attached overlooking BHS gardens. Lovely setting, amazing food and drinks and very friendly staff. Disabled bay parking just outside the entrance. Lots to...
We've had 3 reviews for Bettys