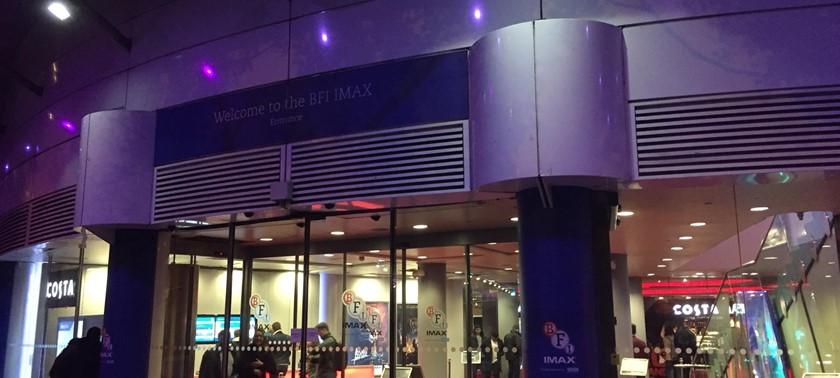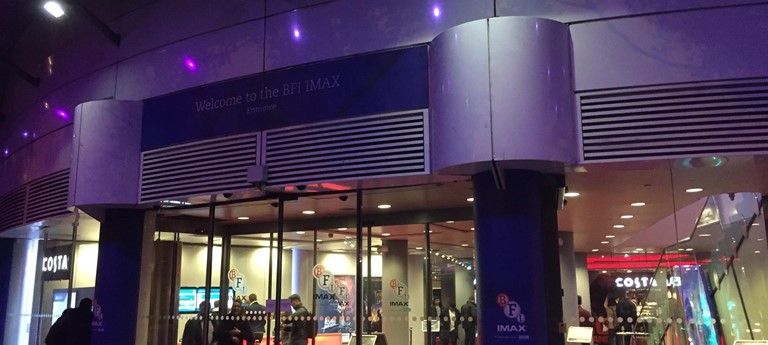 Very Mixed Feelings - Good access but staff member LIED about disabled access
The biggest cinema screen in Britain. The screen is more than 20 metres high (nearly the height of five double-decker buses) and 26 metres wide. While there is excellent access, staff disability...
What a screen!
1 like
My first visit to this cinema and it didn't disappoint! Friendly staff, great access, excellent seats, AMAZING screen and audio. . . Just a shame that I didn't get to pick the movie!
We've had 2 reviews for BFI IMAX