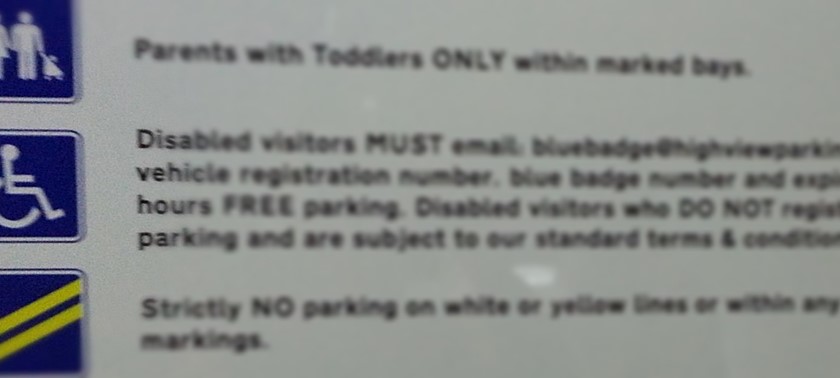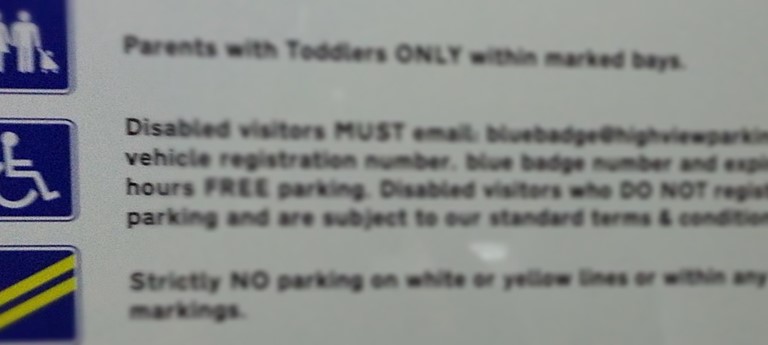 Bircherley Green Car Park
Bircherley Green Shopping Centre, Hertford, SG14 1BN, United Kingdom
|
01992 558 649
|
Website
Disabled parking ridiculous
2 likes
Totally discriminatory against the disabled and elderly who can't park in disabled bays due to having to phone or email to register in order to be able to park. Many may not have smart phones or c...
Disabled parking difficult
9 likes
Disabled Parking Rip Off Beware Highview parking Ltd I went recently to Bircherley green car park, at the ticket machine I met an elderly couple who had a blue badge. They were a pickle as they...
We've had 2 reviews for Bircherley Green Car Park