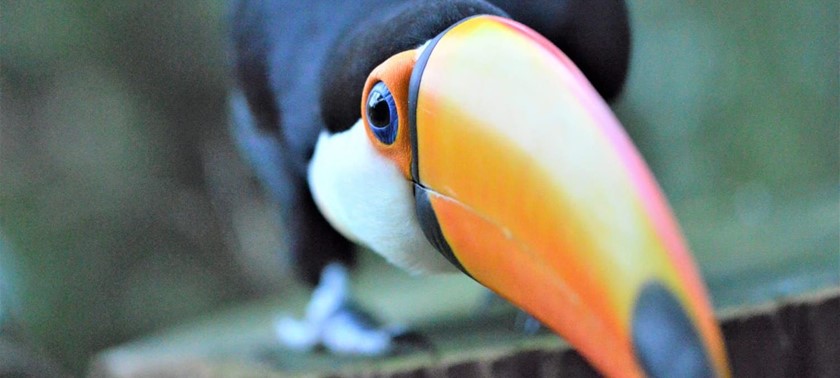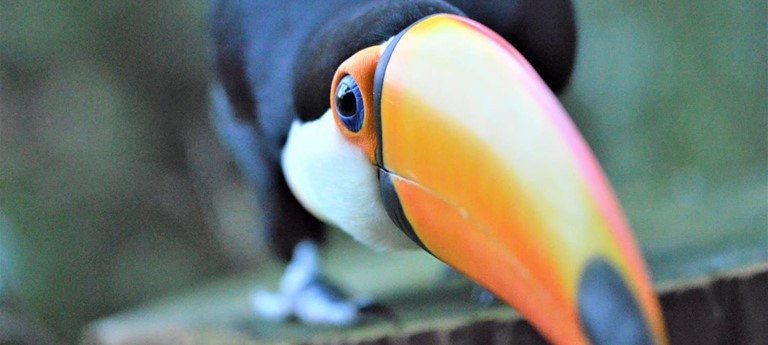 Great accessibility options
This was the first place I visited as a disabled person, so I didn't know what to expect. But I had a great time and would definitely visit again! The only part with possibly limited access was...
A pleasant day with good access
2 likes
We didn't have time to go into the farm or aquarium so this is based on the central area. We spent an afternoon and had a hot meal in the restaurant followed by a gentle meander around key areas....
Amazing day out, access great too
All the birds are kept well and the cages are easy to get round and past. It's a great day out for families with lots to do and everything is accessible (apart from the train) with a mobility sco...
We've had 3 reviews for Birdworld