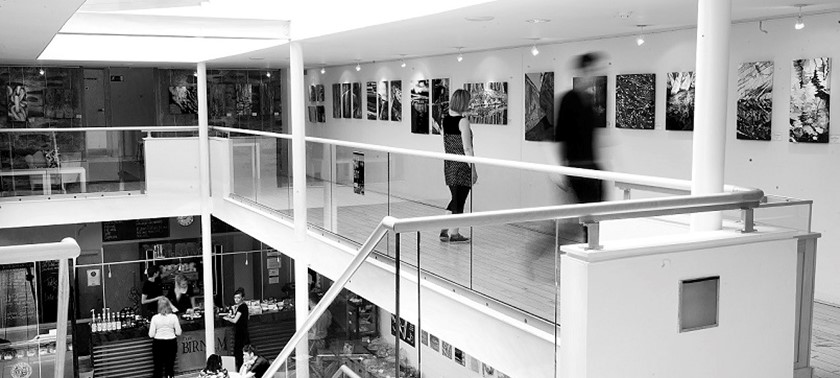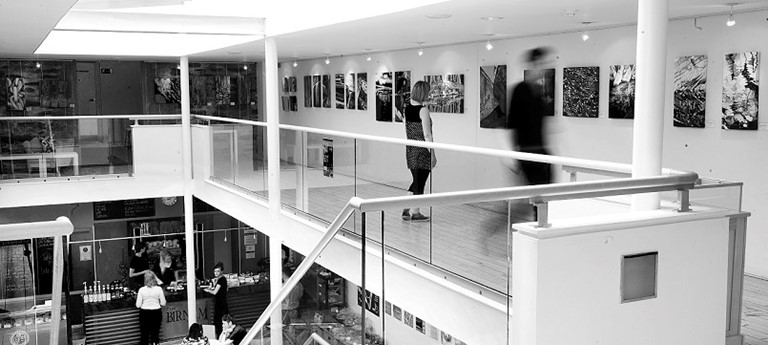 Amazing accessibility
They have a automated door ramps lift so easy for people in wheel chairs etc.
Tech Staff alert! and audio and loop system supreme to hear all.
Mobility in all areas/ accessible & good food restaurant/ & loud and clear sound system and Induction loop work very effectively in the conference centre/theatre area. A rare pleasure to attend a...
We've had 2 reviews for Birnam Arts Centre