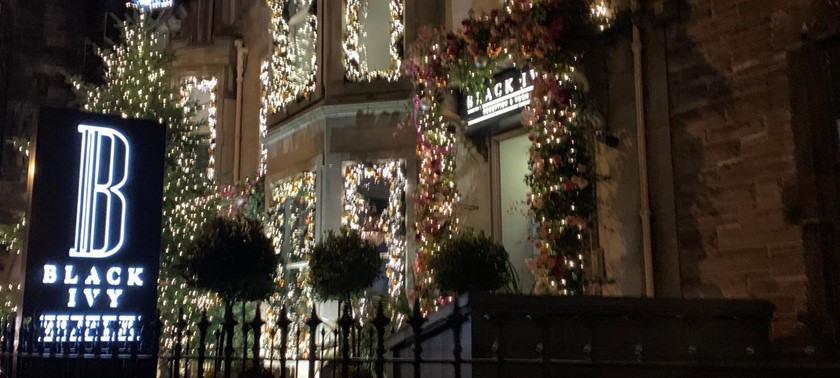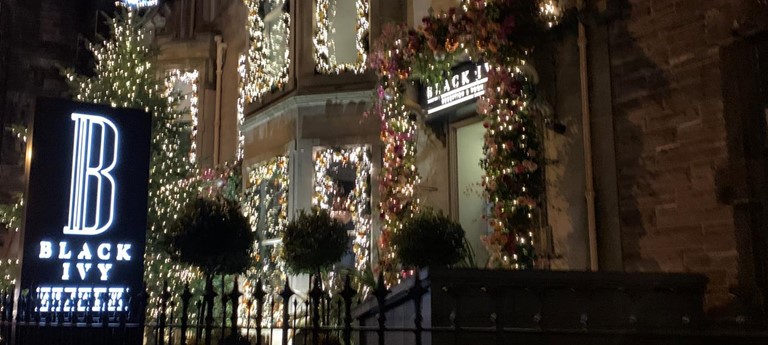 Gorgeous bar perfect for festive season
1 like
Nice venue for drinks or food in Bruntsfield area of Edinburgh
Classy place
I had been to the links bar many times so I was interested to see what it looked like after the black ivy had taken it over. A friend and I went there for a drink. What a change! It looks really...
Funky bar & restaurant!
2 likes
This place has just undergone a big renovation and is looking ace! We visited on a busy Thursday night and really enjoyed the buzzing atmosphere, drinks menu and the bar food menu.
We've had 3 reviews for Black Ivy