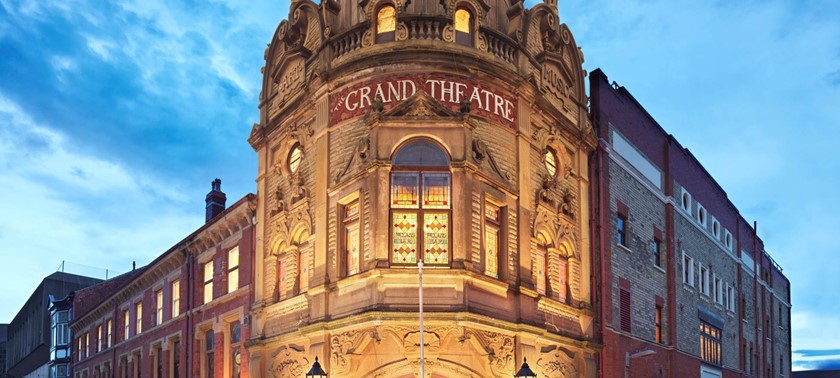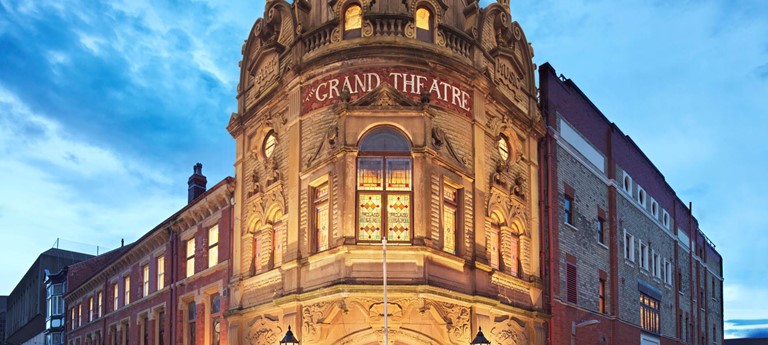 Blackpool Grand Theatre
33 Church Street, Blackpool, FY1 1HT, United Kingdom
|
01253 290190
|
Website
Sorry to Say Disability Access is Questionable at best at the Blackpool Grand Theatre
As we are both disabled with Sensory & Physical Disabilities, plus chronic health conditions too, also both use wheelchairs too, but one of us had to leave their wheelchair at home, because there...
Very accomodating, further improvements made.
2 likes
The Grand Theatre are very friendly and accommodating. There is now a new wheelchair lift from street level to theatre level which previously had to be accessed through the bar or a rear emergency...
We've had 2 reviews for Blackpool Grand Theatre