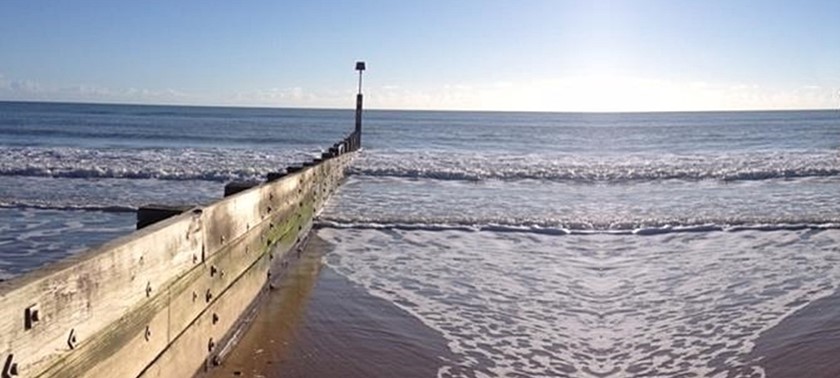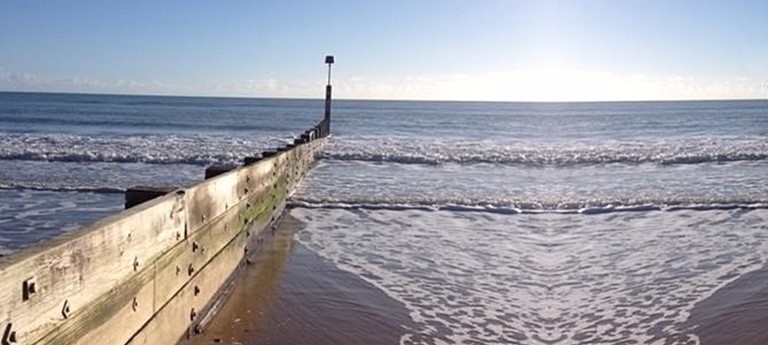 A Beautiful Beach Even In The Winter
Visit date:
Overview
This beach is a stunning venue all year round. I've visited this beach in both the summer and the winter, and I am always blown away by it. There is a concrete strip alongside the sandy beach, making it accessible for wheelchair users and mobility scooters. The beach itself is extremely clean and well cared for, making it a lovely place to relax.
Transport & Parking
This beach is easy to drive to, and there are plenty of blue badge parking spaces. The parking area is set on concrete, so if you are in a wheelchair and you can't get one of these blue badge spaces, it is a clear, easy route to the beach.
Access
Access onto the beach is very clear. However, the car park is on a slant, making it a downhill trip to the beach front. This is fine if you have someone with you, but if you're making the trip yourself it can make getting out of the car slightly challenging. Once you're on the beach however, the surfaces are fairly flat and you can walk along the pavement the entire time. The beach office also has two all-terrain beach wheelchairs that can be hired in advance, making it possible to explore the entire beach.
Toilets
Staff
Photos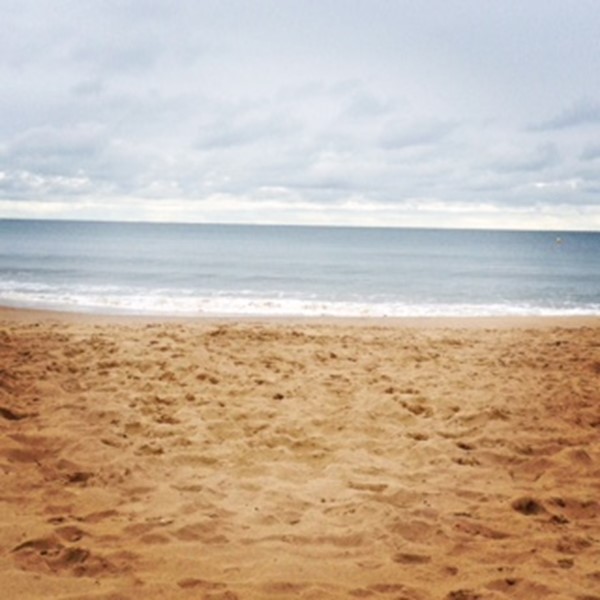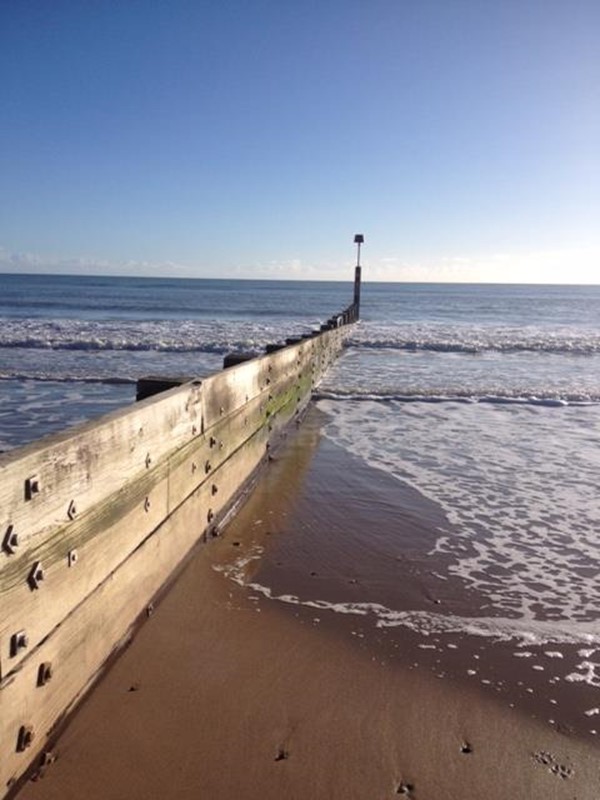 We've had 1 review for Branksome Chine