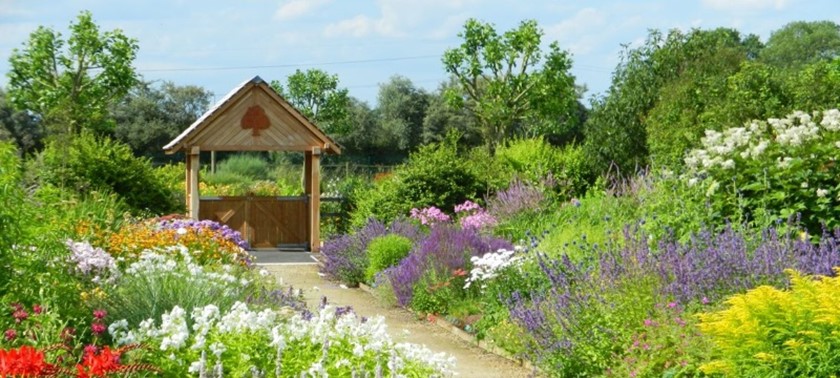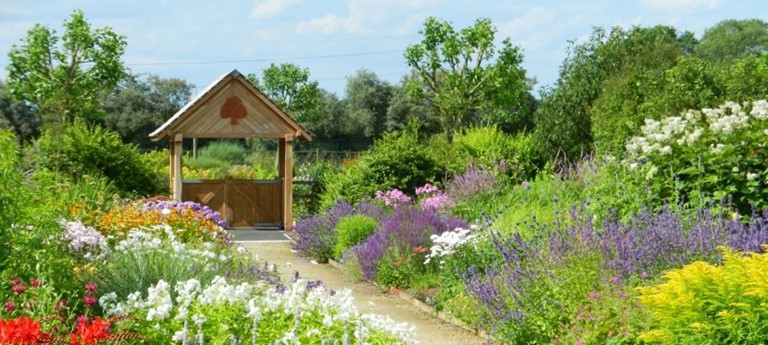 Great access but no carers concession
The access was fantastic, you can get round most of the garden in a manual wheelchair. However it is difficult to rate them any higher because when we got there we found out that I had to pay ful...
Lovely, accessible gardens
2 likes
Breezy Knees is a garden, nursery and café at Stockton on the Forest near York. It is made up of various different gardens separated by fences or hedges - there are gardens for different times of...
We've had 2 reviews for Breezy Knees Gardens