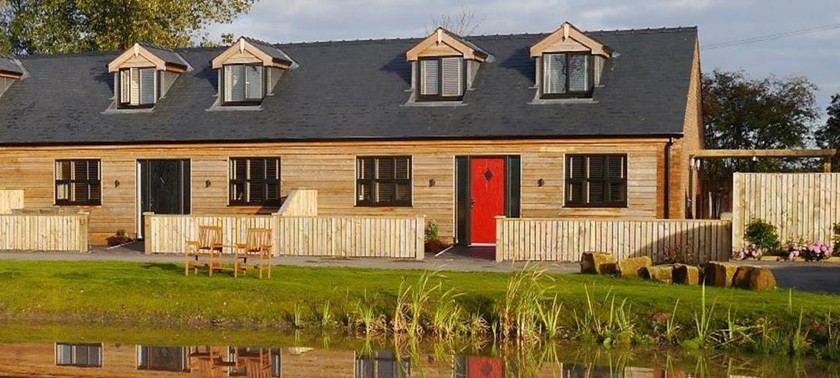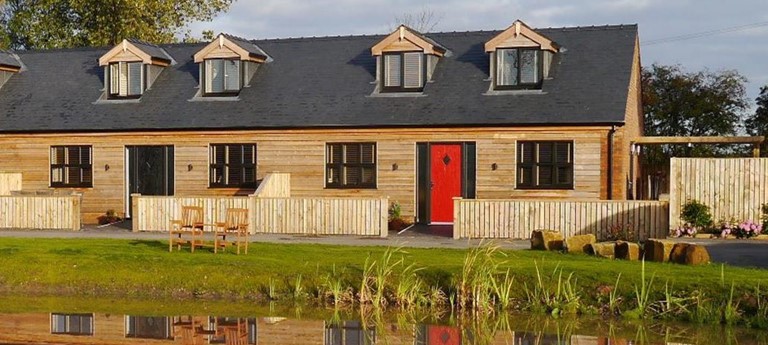 Brickhouse Cottages
Brickhouse Farm, Hambleton, FY6 9BG, United Kingdom
|
01253 702122
|
Website
Family holiday
COVID Confident Review
We visited Brickhouse farm cottages for the first time last September for a family holiday. While it was great to see family and friends that we don't normally get to see the whole day that have q...
Fantastic fully accessible/ adapted cottages
COVID Confident Review
Stayed in feb all 12 cottages completely accessible with hoist, wet room and 2 or 3 bedroom suitable for wheelchair users and family. Had upstairs bedroom for able bodied persons or downstairs. B...
Amazing place
3 likes
COVID Confident Review
Luxurious cottage high standard finish absolutely beautiful . Stunning views. Tranquil surroundings. Dream holiday cannot wait to come back. Value for money.
Outstanding accessible cottages in Lancashire
3 likes
Brickhouse Farm Cottages is an amazing place with 12 lovely accessible cottages surrounding a beautiful little lake within the tranquility of rural Lancashire. The cottages were purpose built in 2...
2nd visit to Brickhouse
Our 2nd time of staying at Brickhouse , and we've already booked for next year. Plenty of room for the whole family , including Personal Assistants. Every bedroom is ensuite and all the facilit...
We've had 11 reviews for Brickhouse Cottages