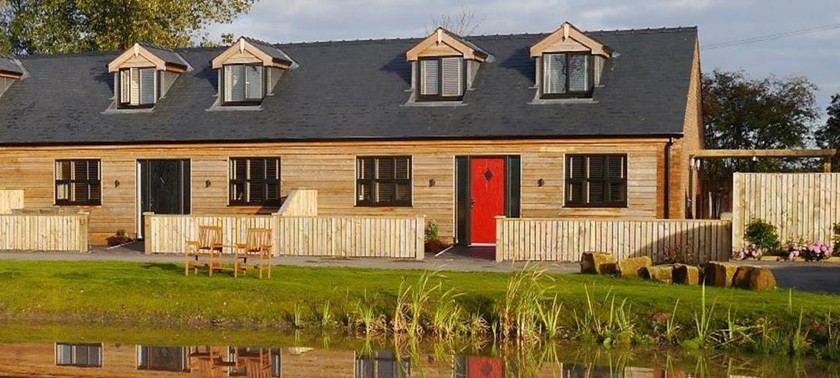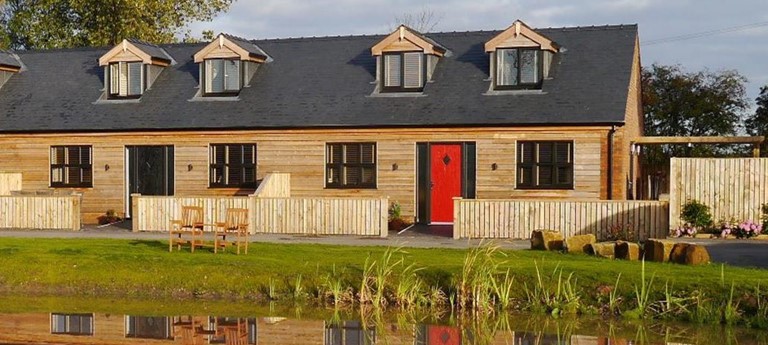 Brickhouse Cottages
Brickhouse Farm, Hambleton, FY6 9BG, United Kingdom
|
01253 702122
|
Website
Outstanding accessible cottages in Lancashire
3 likes
Brickhouse Farm Cottages is an amazing place with 12 lovely accessible cottages surrounding a beautiful little lake within the tranquility of rural Lancashire. The cottages were purpose built in 2...
2nd visit to Brickhouse
Our 2nd time of staying at Brickhouse , and we've already booked for next year. Plenty of room for the whole family , including Personal Assistants. Every bedroom is ensuite and all the facilit...
Brilliant Brickhouse
4 likes
Brickhouse Farm Cottages are a group of accessible cottages set in the Lancashire countryside. They offer self-catering accommodation with excellent accessibility. This is the best accessible sel...
Self catering adapted accomodation
4 likes
We have just spent a week at walnut cottage,the faccilities were brilliant,from the cleanliness when we arrived and the help we needed while we were there,our grandchildren enjoyed the fishing,and...
Brickhouse Cottages
1 like
Our first visit, everything thing was just right. Cottage with everything we needed including the hot tub :-) Even the weather was kind to us. We shall certainly be going again. Thank you every...
We've had 8 reviews for Brickhouse Cottages