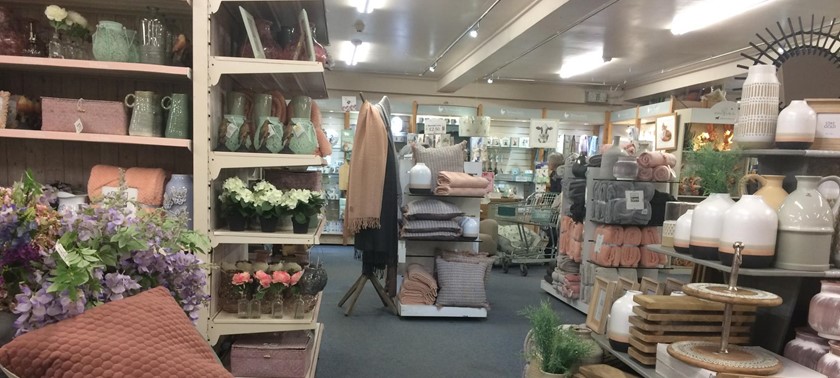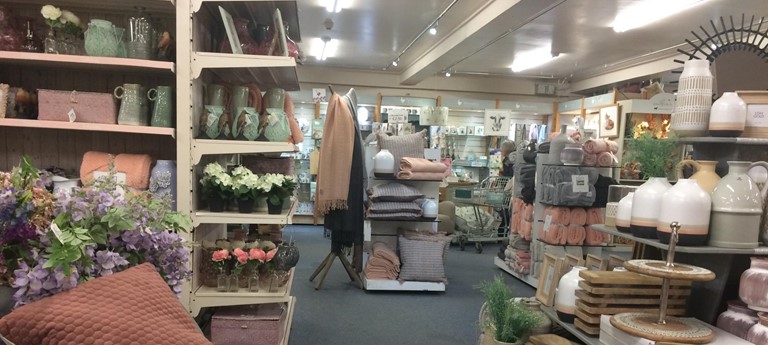 Nice garden centre and café
The main restaurant is very busy so I'd recommend going to the smaller cafe at the back. It's wheelchair friendly, spacious and there's different seating options and outdoor seating which is acces...
Lovely place to visit
1 like
Lovely garden centre that is easily accessible all over. Some side aisle may be a little on the tight side but the majority of the garden centre has plenty of room. There is an upstairs and this...
We've had 2 reviews for Brigg Garden Centre