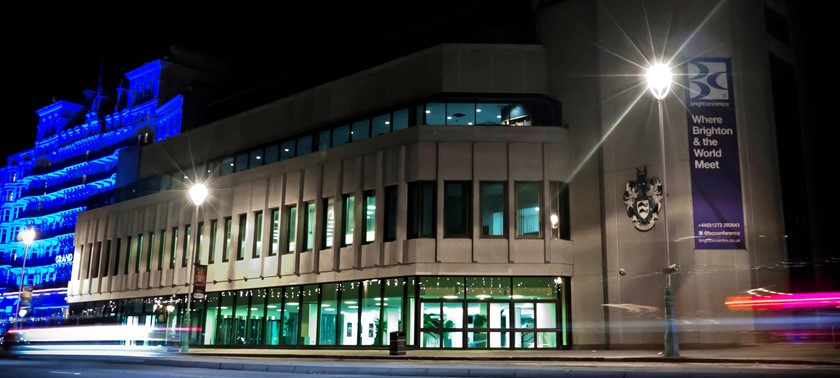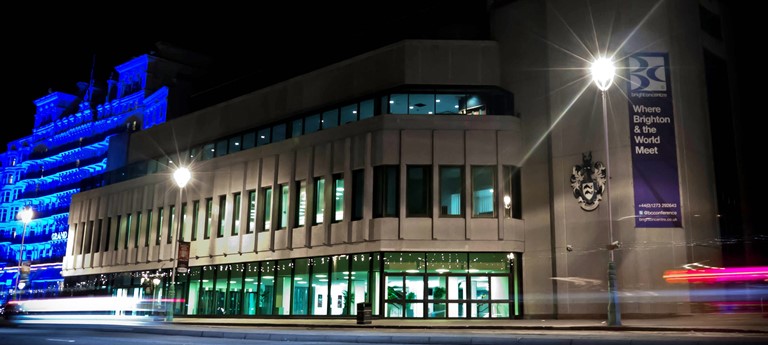 Placebo Gig
Very disappointed I could not access the disabled toilets from the upstairs seating as the venue did not use the radar key program (I have a radar key). Did ask a member of staff if they had a key...
Night out in Brighton
1 like
I visited the Brighton Centre last week with my husband, who is a double amputee, to see the Ice Show, Passion. As we were aware that there were road works outside The Centre we drove down West...
Ice Show Visit
We brought a group of older people with learning disabilities to a matinee performance of the Ice Show. Prior to our visit we arranged to carry out a risk assessment of the venue and the member of...
Music Concert
Very accessible for wheelchairs & special area seating with good views. Discount given to careers for most events
We've had 4 reviews for Brighton Centre