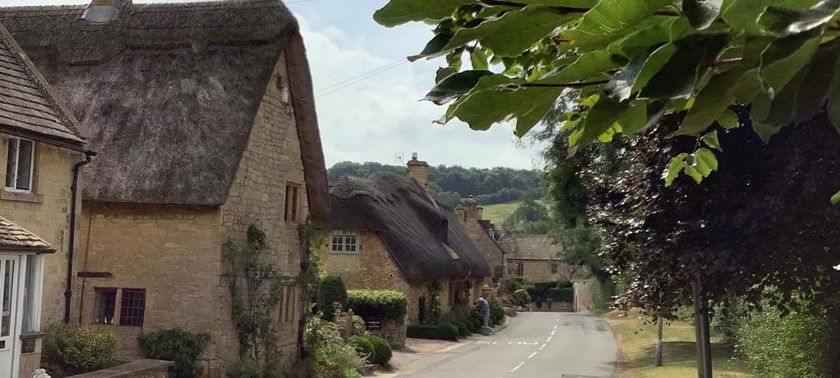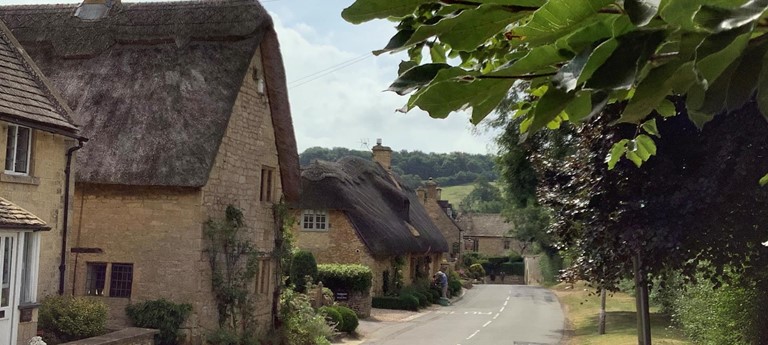 Broad Campden
Broad Campden, Chipping Campden, GL55, United Kingdom
Disabled Travellers 2nd Cotswold tour (part 4) Broad Campden
New
Visit date:
This review is especially helpful for those who have or use the following: Walking Aid, Wheelchair, Powerchair, Mobility Scooter
Overview
SET SAT NAV. GL55 6UR. BROAD CAMPDEN What a pleasant little village to visit, and Broad Campden, ( you don't say the "P" so it's Camden ) in Gloucestershire, has a small church and a pub of course, but it is a delightful introduction to how we all imagine a Cotswold village to be. In the 1700's there were 54 houses here, a village of farm workers, but then quickly grew so that by 1971, there were over 70 homes. Having departed Chipping Campden (no "P") it's just a very short drive before you arrive at Broad Campden, and just beyond the post box we came across these delightful thatched Cotswold cottages (photo 1) of various size and shapes, truly lovely (photo 2) and just before the bend (photo 3) stands the Bakers Arms, a small but fascinating little Inn (4). The honey coloured cottages looked so nice with the. Mid morning sunshine beating down on them (photo 5) The village green with a line of 2 storey cottages (photo 6) lead the way to country lanes (photo 7) and the little Victorian church of St Michael and all Angels, dating back to 1867 (photo 8) with a nice little side bell tower (photo 9). Opposite, the main road through the village called us forward (photo 10) with the promise of more to come, and so be it, as more thatch came into view (photo 11) then on the corner the beautifully trimmed conifers added so much charm to the well kept cottages (photo 12) and we suggest you drive ahead to follow the main road so as to see more lovely cottages, BUT BEAR IN MIND that on this corner house, you will need TO TURN RIGHT, so come Back here after seeing this row of cottages. Then again the sunny Cotswold stoned homes gained our appreciation for this village (photo 13) with so many thatched and flower filled gardens (photo 14). PIf you have a chance to visit the Cotswolds, do not miss this village, and the many more we show you on our reviews of the Cotswolds, we promise they will delight you Our tour will continue now to Blockley, a larger village that lies in a wooded valley with outstanding Cotswold scenery, so please follow us. SET YOUR SAT NAV GL56 9BB. BLOCKLEY
Transport & Parking
No need to find parking, as this is a drive through visit to see what the village offers as part of our Cotswold tour.
Access
As you stay in the car, no need for a report on access.
Toilets
Did not need toilets on this part of our tour.
Staff
Photos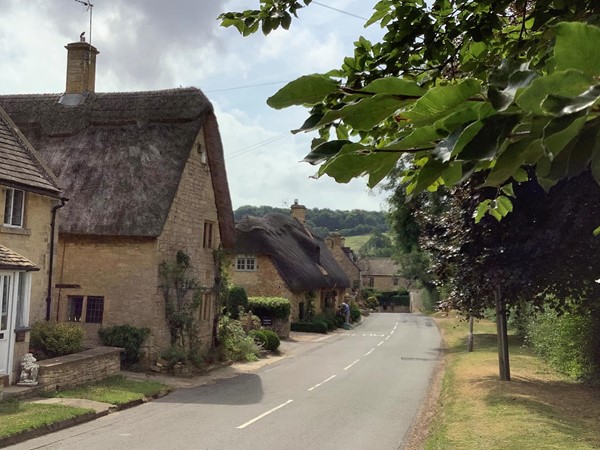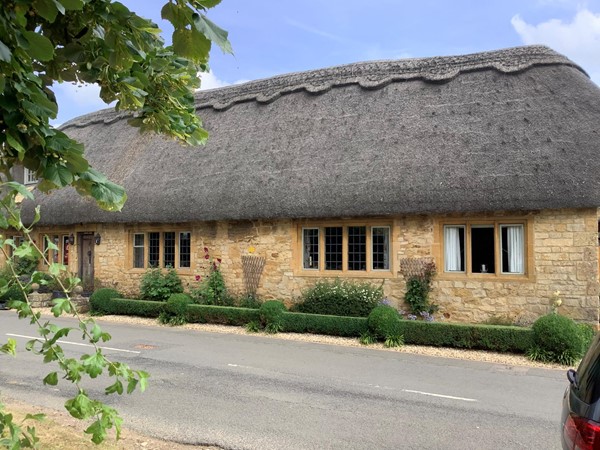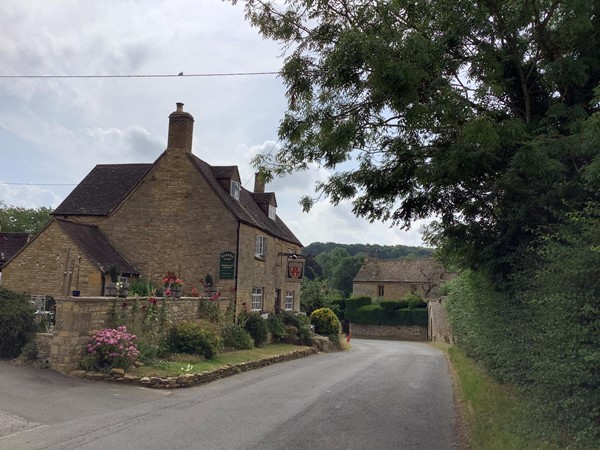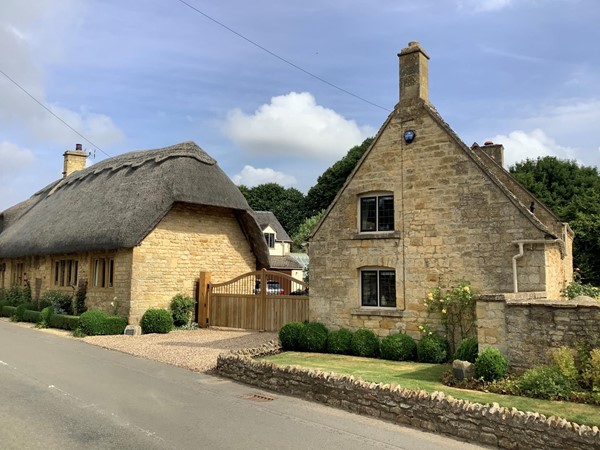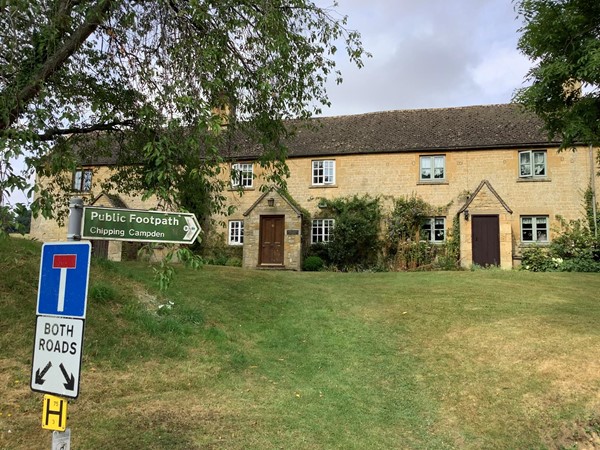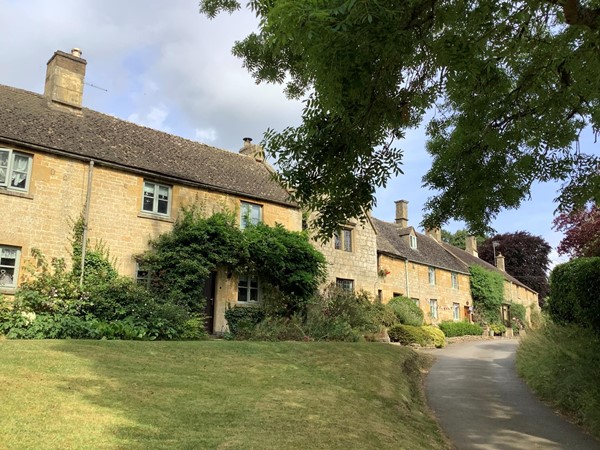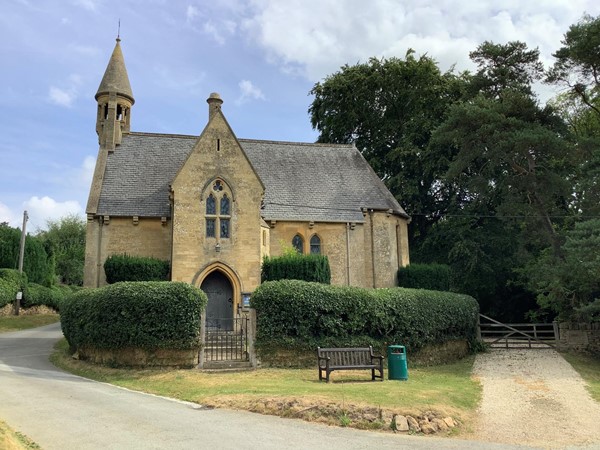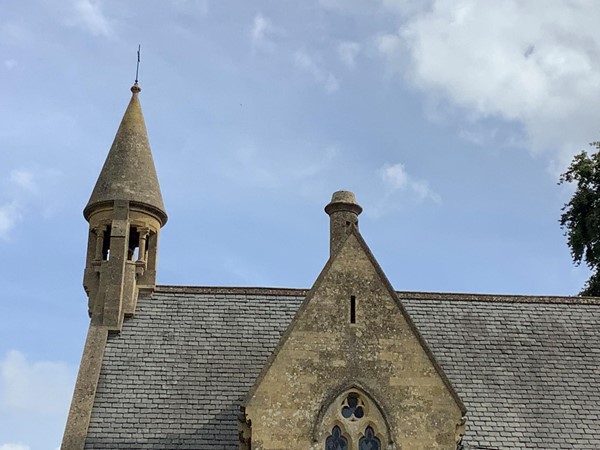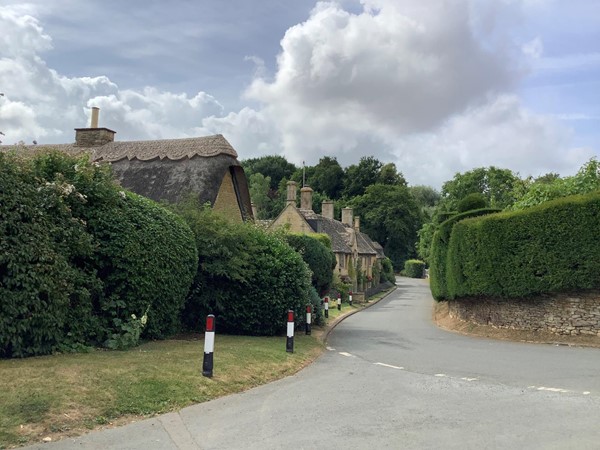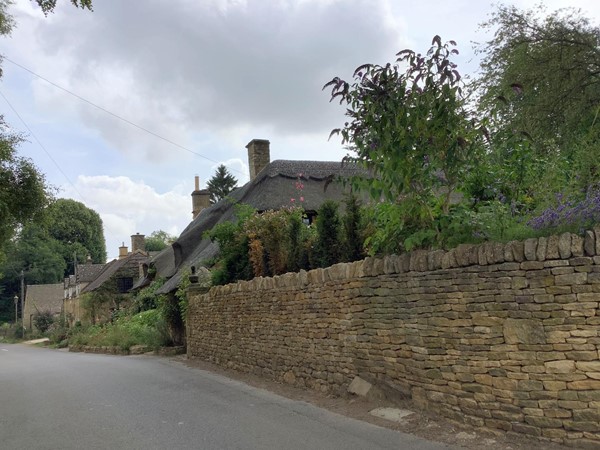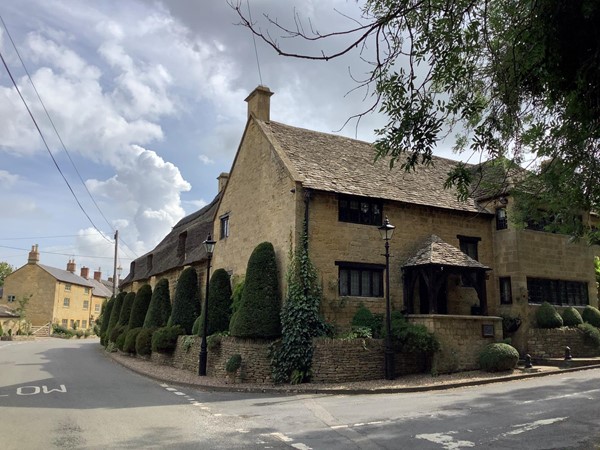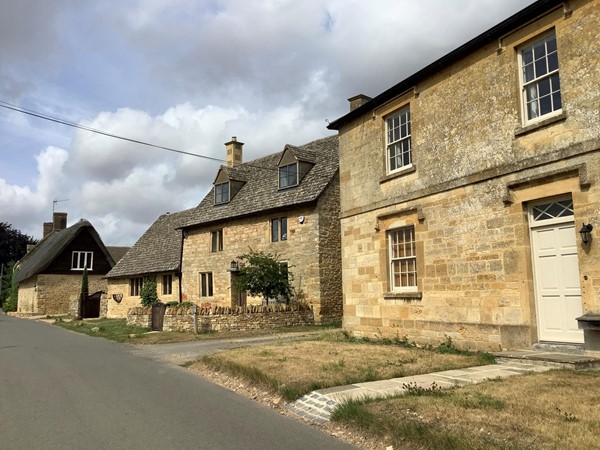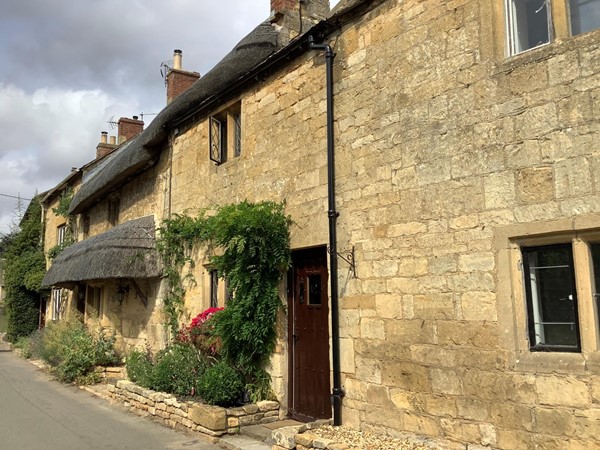 We've had 1 review for Broad Campden