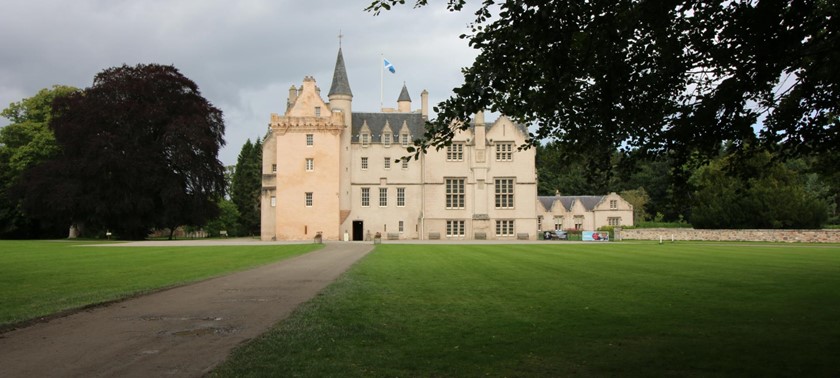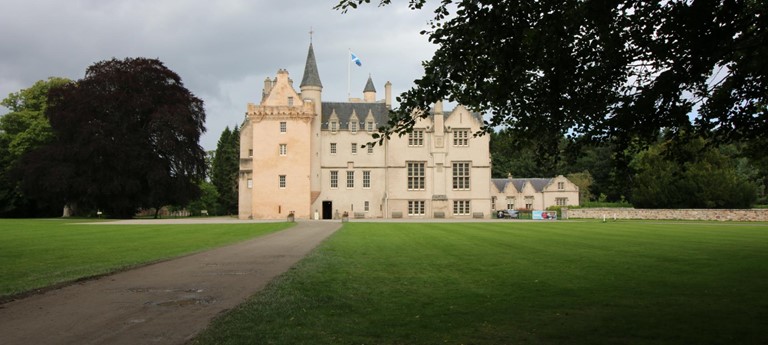 Lovely but restricted.
Limited inside the castle and tearoom v small. Good grounds in the main. Parking ok but gravel paths in some places.
A Picturesque Castle
1 like
Brodie Castle is old and access can often be difficult if not impossible but there can still be lots to see and do. Brodie Castle has beautiful views and parkland to walk in and explore.
We've had 2 reviews for Brodie Castle