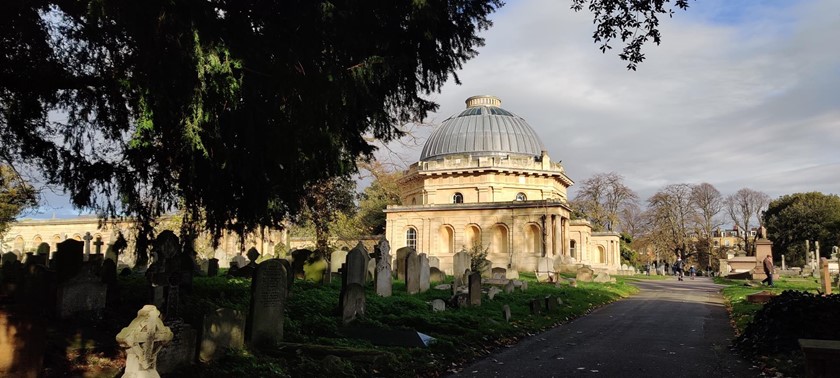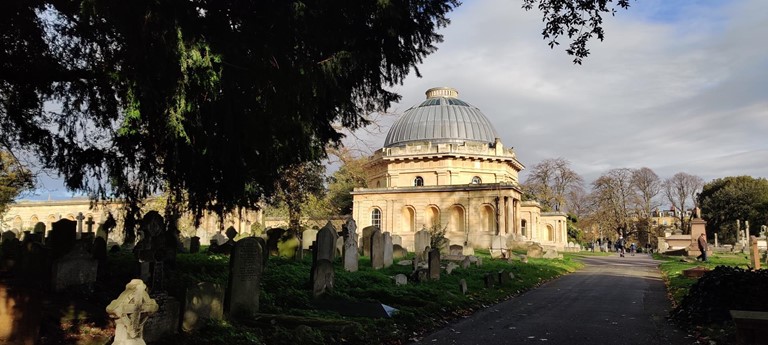 Brompton Cemetery Chapel is very accessible and well worth visiting
Brompton Cemetery opened in 1840. It is one of the Magnificent Seven, the name given to the large, private cemeteries that opened in London in the nineteenth century. It remains a working cemeter...
A beautiful and accessible place, well worth visiting
COVID Confident Review
An excellent place, with many beauties, easy access, a good café, and lots of squirrels. Strongly recommended.
We've had 2 reviews for Brompton Cemetery