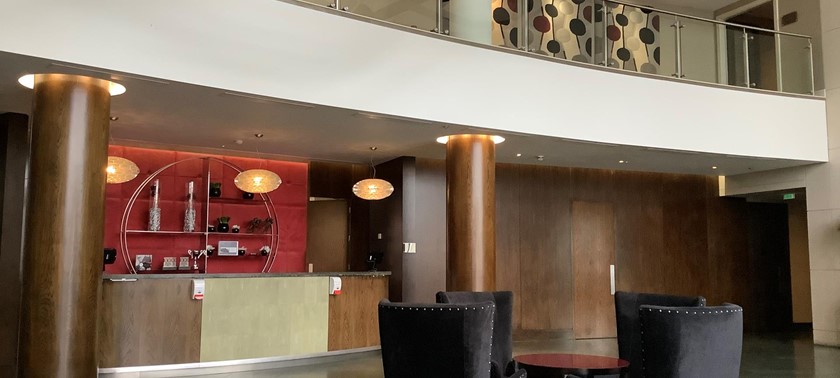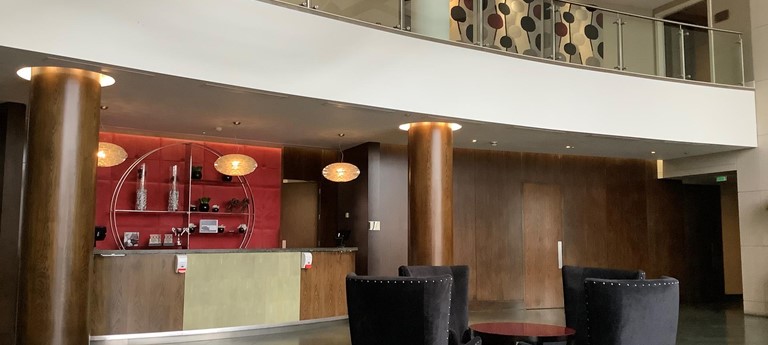 Brooklands Hotel
Brooklands Drive, Weybridge, KT13 0SL, United Kingdom
|
01932335700
|
Website
Disabled Traveller looks over a very posh health club
The hotel had a very nice health club, beautifully decorated, with modern facilities to help you improve your own health. Let's show you around then OUR REVIEW We begin with giving you details a...
Disabled Traveller visits historic motor race track
WE HAVE OFFERED TWO REVIEWS OF BROOKLANDS HOTEL FOR YOU, OUR HOTEL REVIEW, AND IN PART TWO, THE SPA AND HEALTH CLUB. This five star luxury hotel is a joy to be seen, with art deco interiors, cont...
We've had 2 reviews for Brooklands Hotel