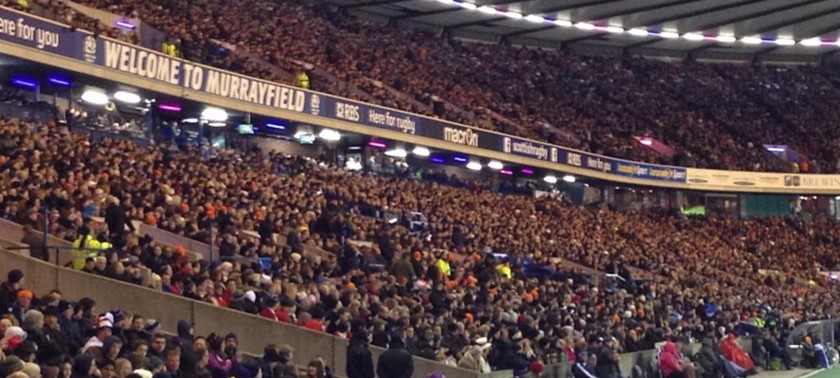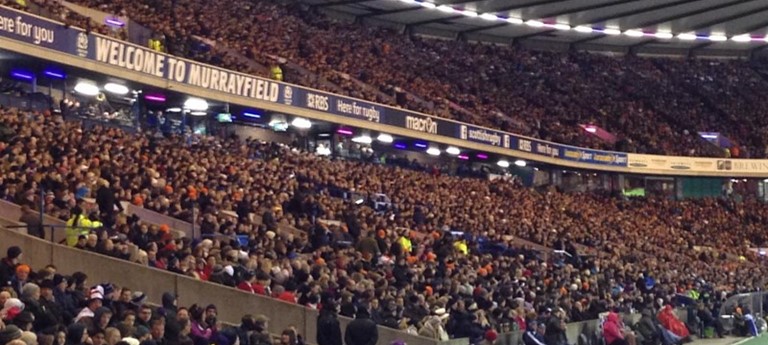 BT Murrayfield Stadium
Murrayfield Stadium, Edinburgh, EH12 5PJ, United Kingdom
|
0131 346 5000
|
Website
Ballot scheme, great atmosphere.
1 like
There is nothing quite like being at Murrayfield! There is a wheelchair ballot to keep things fair and th Is is drawn near games. Once you are there, there are plenty of accessible toilets and yo...
Scotland v South Africa rugby match
4 likes
I applied for wheelchair tickets to the autumn tests. These are decided by ballot. I was allocated 2 tickets ( one for me and one for a carer) These cost £13. 50 each (normal tickets cost up to £...
Rolling With The Stones At Murrayfield
1 like
We arrived at Murrayfield & were directed to handicapped parking which was close to the stadium; there were no hold ups or delays. A member of staff then took us to the entrance & left us at the l...
BT Murrayfield Stadium
2 likes
I went to the Scotland Vs Samoa rugby match on the 11th of November and it was a simply stunning stadium and one of the best stadiums that I have been to. Great staff and tremendous view.
Lots of fun for the Scottish Uni's Varsity match!
A tale of two half! Access at Murrayfield is good apart from the one tiny lift!! Staff are helpful - both security staff and Murrayfield staff themselves. We were lucky enough to be in a box for t...
We've had 14 reviews for BT Murrayfield Stadium