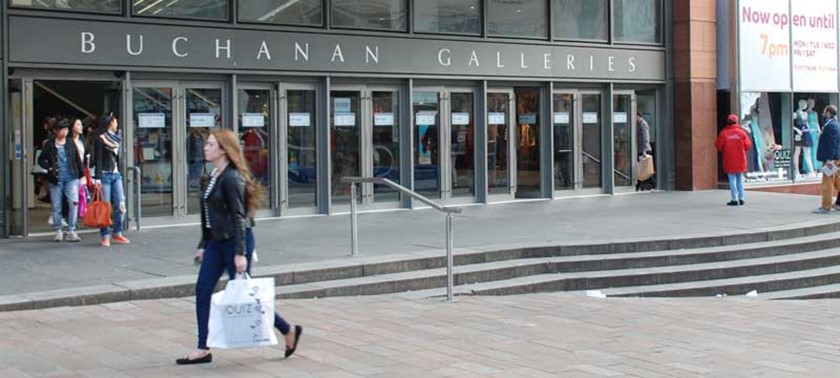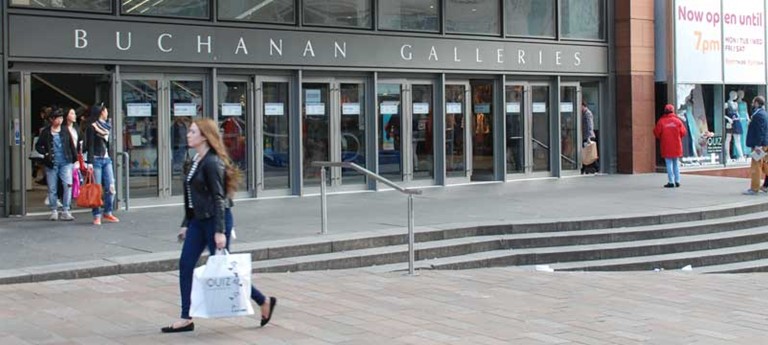 Very Accessible
Buchanan Galleries has many wheelchair friendly access points throughout the building with automatic doors for easy access.
Accessibility
The shopping centre is very accessible to all with both automatic and manual doors and no steps into any shops which is crucial for wheelchair users.
Buchanan Galleries Access Review
The building had many access points and the shops were all easily accessible as no stairs were required to enter them.
Accessible for All
My friend and I visited Buchanan Galleries in Glasgow to assess its suitability for anyone with mobility problems. We came to the conclusion that Buchanan Galleries has a variety of different feat...
Buchanan Gallaries
This is a large shopping centre there are two street entrances one on Buchanan St the other on Sauchiehall St both have automatic doors which is of benefit to everyone using the centre. Informati...
We've had 6 reviews for Buchanan Galleries