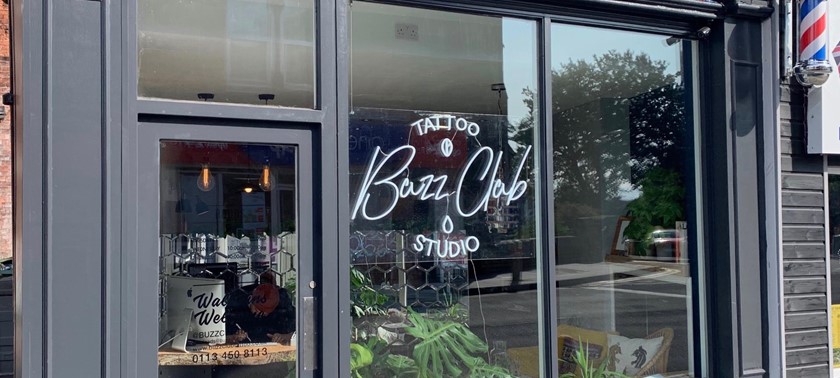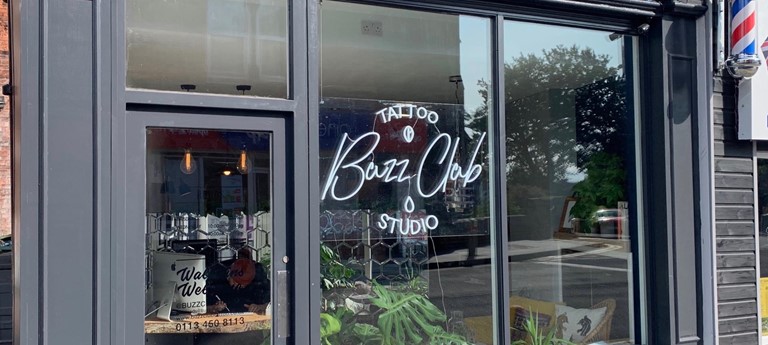 Buzz Club Tattoo Studio - Tattoo Shop Leeds
154 Hyde Park Road, Leeds, LS6 1AG, United Kingdom
|
+441134508113
|
Website
Venue Description
Come check out Buzz Club Tattoo Studio in Hyde Park, Leeds. Our Leeds-based tattoo shop provides high-quality custom tattoos done by experienced tattoo artists. Our tattoo studio is vegan-friendly and powered by 100% renewable energy!
Accessibility
Our studio is accessible by wheelchair and we have wide access door and into the main studio area. Please get in touch with us if you have any questions!
Toilets
Information about the toilets has not been added for this venue.
Staff
Information about the staff has not been added for this venue.
COVID Precautions
Last updated:
Studio is covid-secure, please get in touch for more information!
The venue says it has...
Disabled Access
Disabled Parking
Covid Precautions