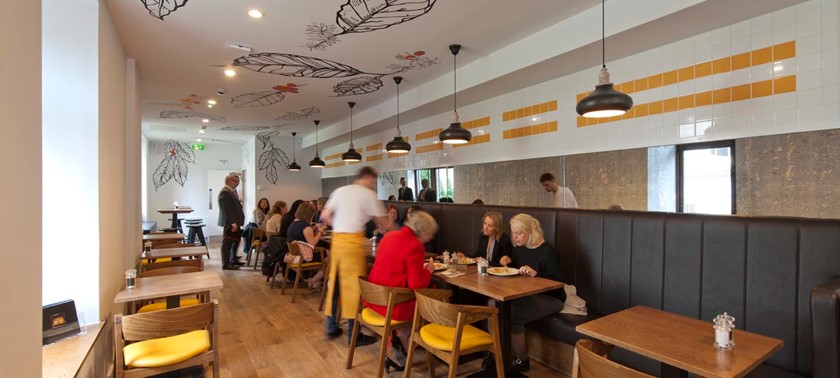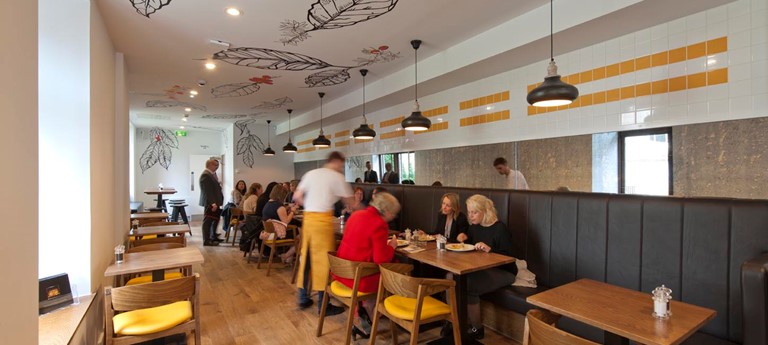 Café 1505
18 Nicolson Street, Edinburgh, EH8 9DH, United Kingdom
|
0131 527 1686
Surgeons Hall Cafe
This is a part of and directly adjacent to the old Surgeons Hall and Museum on the upper South Bridge at Hunter Square, Edinburgh. It is on the southbound side opposite the Festival Theatre and th...
Great coffee stop next to the Surgeons Hall Museum
1 like
This is a nice little place for coffee if you're around the South Bridge area, and is a good find for break in festival time as its close to a lot of venues. There is quite a bit of furniture to...
Inviting and open for coffee!
4 likes
1505 is on George IV bridge, by the surgeons museum. It's accessed from the street, level and smooth. The entrance is wide and light. As you go into the coffeeshop it's airy and you can smell th...
We've had 3 reviews for Café 1505