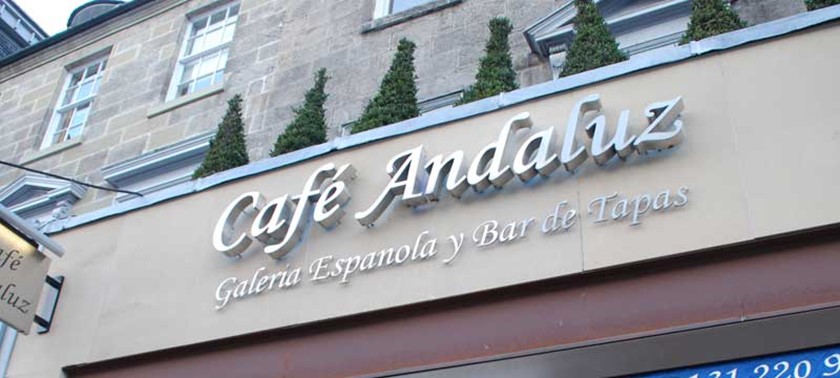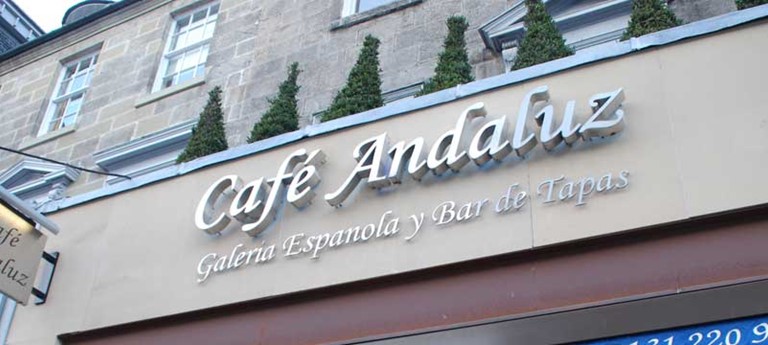 Tasty tapas that is accessible
2 likes
Wheelchair accessible restaurant with tasty tapas.
Didn't expect this place to be accessible!
6 likes
Always wanted to go here but wrongly assumed it was inaccessible due to the steps at the front entrance on George Street. Turns out there is an accessible side entrance that staff open for you. Y...
We've had 2 reviews for Café Andaluz