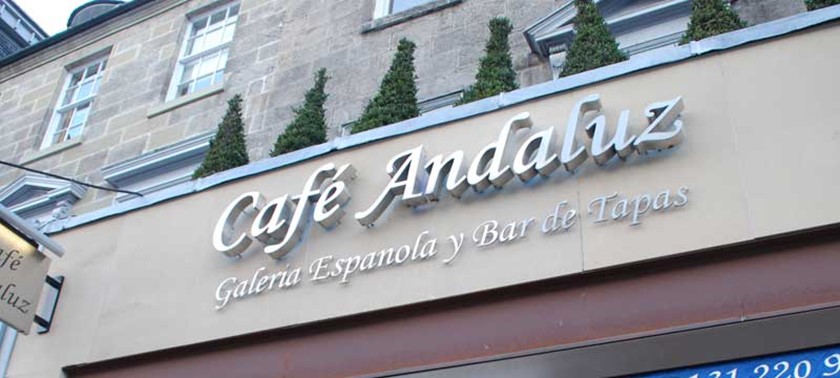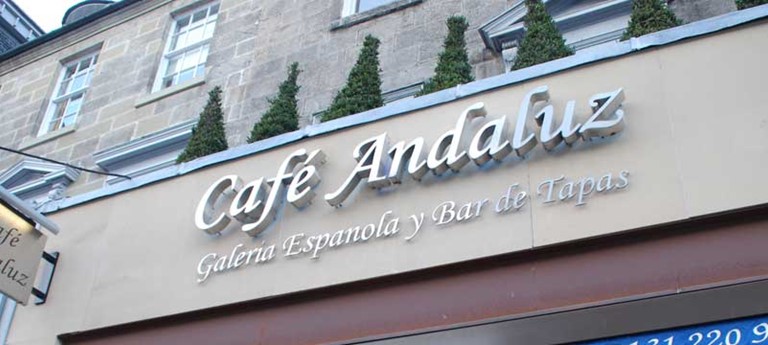 The George street restaurant is surprisingly accessible
1 like
There are steps to the front of the restaurant but there's access via Cadiz, a restaurant to the right. The doorway is straight ahead and it is locked. Luckily we had a table booked so a member o...
Tasty, tasty tapas
1 like
I went here for lunch today (11 August 2022) It was blisteringly hot-we sat outside Delicious food and mocktails The bit I used (not toilets, not indoors) was totally accessible.
Tasty tapas that is accessible
3 likes
Wheelchair accessible restaurant with tasty tapas.
Didn't expect this place to be accessible!
6 likes
Always wanted to go here but wrongly assumed it was inaccessible due to the steps at the front entrance on George Street. Turns out there is an accessible side entrance that staff open for you. Y...
We've had 4 reviews for Cafe Andaluz