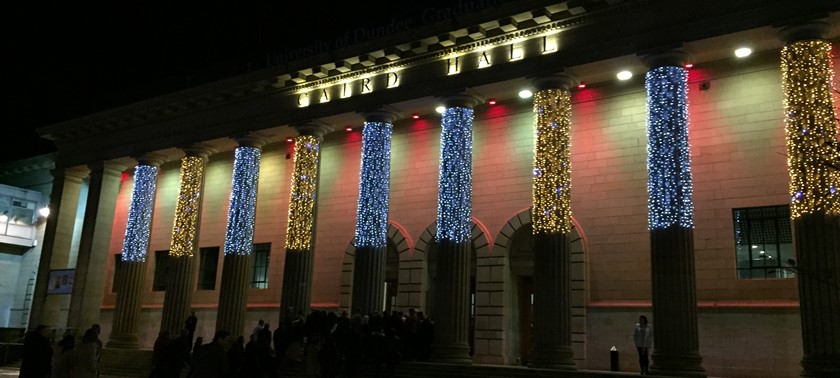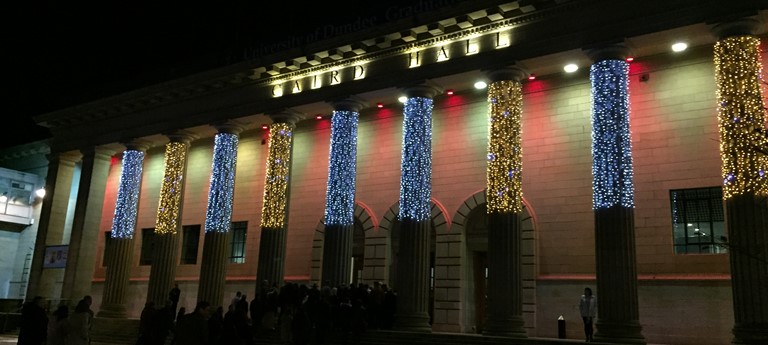 Caird Hall visit
They have a ramp for those who are in a wheelchair but for getting into the theatre there isn't an accessibility point to get in as far as I had seen.
Good sight lines, parking and helpful staff
1 like
We had a great visit to Caird Hall. The wheelchair area is along the side of the hall (see photo). There were several wheelchair users there the night we went. There's parking underneath the hal...
We've had 2 reviews for Caird Hall