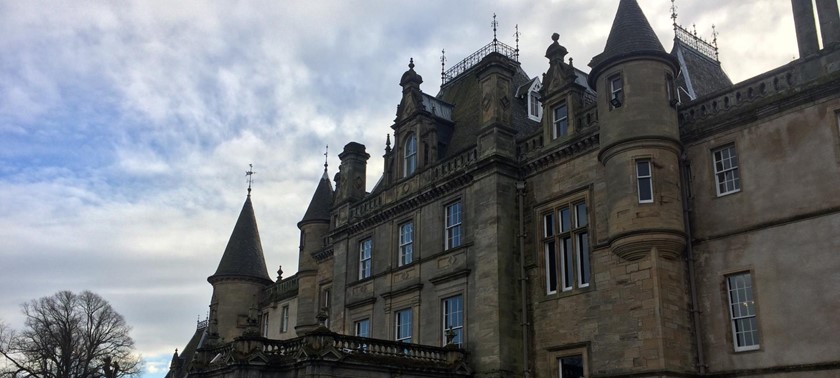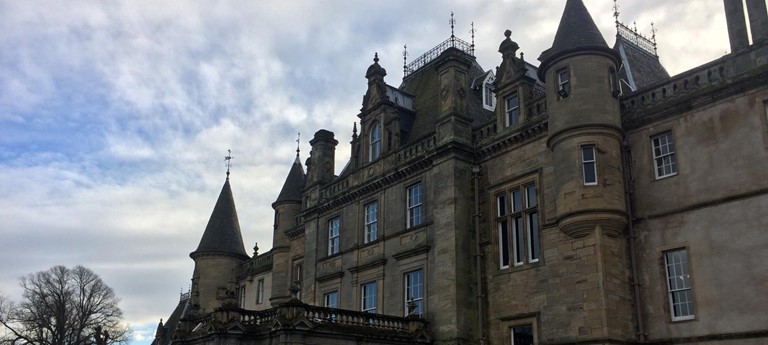 A Festive Afternoon Tea!
Fascinating place to explore and a top spot for afternoon tea in Falkirk. Lots of engaging exhibits including costume dress ups and tactile activities. Then there's the whole park to explore! The...
Easily accessible and interesting
2 likes
There were disabled access point to the building and each had a fully automatic door which are not on a timer so would not close on you. The house contains different themed rooms and many things t...
parks and pathways
In terms of the beautiful architecture and preservation of the house the site is fantastic, and deserves an overall rating of 5. 5 . however accessibility is not as good as it could be! with a...
We've had 3 reviews for Callendar House