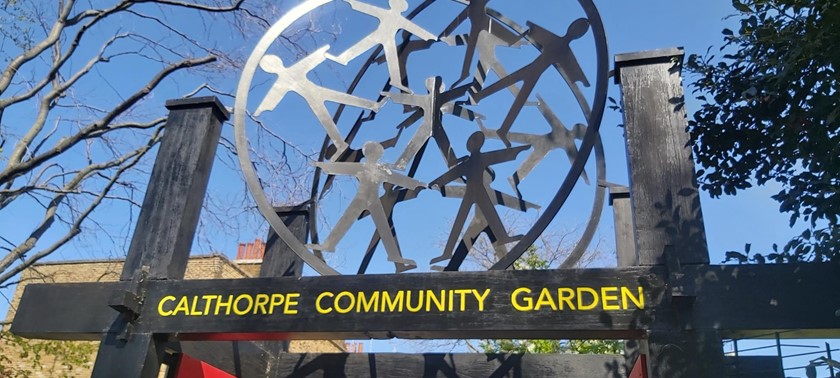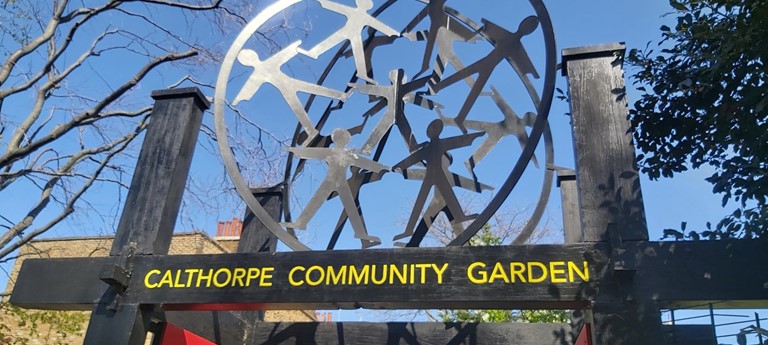 Calthorpe Community Garden
258-274 Grays Inn Road, London, WC1X 8LH, United Kingdom
|
020 7837 8019
|
Website
Lovely, friendly, accessible community garden
Visit date:
This review is especially helpful for those who have or use the following: Walking Aid
Overview
Calthorpe Community Garden is a 1.5 acres of green space which was saved from office redevelopment in King's Cross. It opened in the early 1980s. The beautiful gardens contain trees, shrubs and flowers as well as a community food growing area, all with a focus on environmental concerns. The gardens are divided into several spaces. There are small lawns, sports pitches and a children's play area. The main building has toilets including an accessible toilet. This area would also normally offer a community centre space and a café. There are also greenhouses and workshops. Staff are very friendly and helpful. I would be very happy to visit again. Overall disabled access is very good but there are a few steps so in places you might have to retrace your steps.
Transport & Parking
Public transport to the gardens is very accessible. King's Cross is the nearest tube and train station and both are step free. From the tube/ train station it's an easy, step free short walk straight down Gray's Inn Road. The gardens are on your left and directly opposite is Westminster Kingsway College. It should take about 5 - 10 minutes depending on your speed. From King's Cross you can also take the bus number 46 from outside of King's Cross Station. Alternatively there is bus number 17 which stops in Caledonian Road. Both buses stop directly outside the gardens and the stop is called Heathcote Street. If you are travelling from King's Cross, due to the one way system, buses are unable to go directly down Gray's Inn Road, so the bus takes a longer way round and the stop is the second or third after King's Cross Station. On a bus back to King's Cross, the number 17 stops in York Way, next to King's Cross Train Station, whereas the number 46 stops in Pancras Road, the road in between King's Cross and St Pancras Stations. Travelling north on the number 17 or 46, from the City of London or Holborn, exit at Eastman Dental Hospital bus stop and then continue north in the direction of the bus and the gardens are on your right hand side.
Access
The red entrance gates were wide open and access was step free from the street. There is a short paved path and then a wooden bridge, which has a slight curve but it is not steep. At the end of the bridge is a low, wooden gate which is on wheels. It was slightly ajar and I found it quite easy to move. See photos. There are different types of paths around the garden, some are made up of mosaic tiles, other parts are paved but the majority are firm earth paths. One of the paths that circles the garden ends with 4 steps, without a handrail outside the main building. I found the top step was slightly higher than the others. I was told by staff that there was previously a handrail there but when it became unsteady it was not replaced. Some people with mobility impairments will need to retrace their steps to get to the main building or to exit the garden. There is seating scattered throughout the garden. Most is bench seating with back support but there are some picnic tables and benches. There is also some movable seats and tables on the terrace directly in front of the main building. In the community garden there are a number of raised flower beds.
Toilets
There is an accessible toilet in the main building, which has step free access. I visited during covid precautions, so I was accompanied into the building where the accessible toilet is. It was is clean and the grab rails are very sturdy, my transfers aren't very good at the moment and I felt very safe, no wobbly rails. The room is quite spacious, but the location of the sanitary bin and fold up table might need moving to enable a wheelchair user to manoeuvre in the space. There is no emergency red cord. Please note the gardens are about 5 - 10 minutes away from King's Cross Train Station which has a changing places toilet.
Staff
Staff are very friendly and welcoming. I visited on a Saturday and the play workers were on. They were very helpful. We had a useful chat about accessibility.
Anything else you wish to tell us?
There is information on their website about covid precautions. Next to the entrance is a bottle of hand sanitiser. Visitors are asked to use the hand sanitiser on entering and leaving the gardens. There was no one at the entrance to check people coming in. Your temperature is not taken nor are you asked questions about how you feel. However, this is an open air space, so it felt ok. This was my first time visiting the gardens, and I have been shielding on my own since March 2020. Due to my personal circumstances, it felt quite busy. There were quite a lot of families and children were running about. However, people stayed in their own group. I felt a little out of my comfort zone at first but I found a quite spot where I could relax. The staff said that the gardens are quieter during the week, so this might be a good time to visit if you are feeling anxious after shielding for so long. There was a member of staff outside the main building. At present the inside of the building is only used to access the toilets. The website mentions wearing a mask when you go indoors. The member of staff who took me through to the toilet area, was wearing a mask and kept social distancing. The garden operates a food bank which has continued throughout covid precautions and there are various community projects (not sure how these are operating during covid), so please check directly with the gardens. Overall the garden have very good access, there is a step free route, accessible toilet and helpful staff but there are a few small things the garden could do to make it more disabled accessible. I mentioned this to the staff when I visited and told them I would be writing a Euan's Guide review. When I was looking at their website I could not find any disabled access information. I think it would be helpful if this could be added to their website. A map on the website and at the entrance to the gardens showing the step free paths and where the seating is would be helpful to people with mobility impairments. Likewise in the couple of places where there are steps ensuring there are hand rails. Overall it's a very welcoming, accessible garden and a very pleasant place to visit. I would be happy to return.
Photos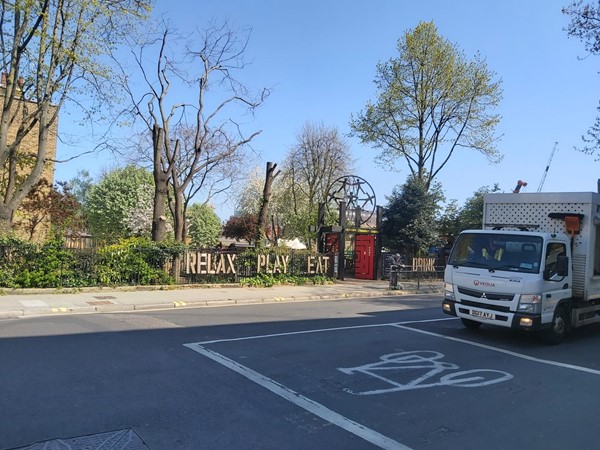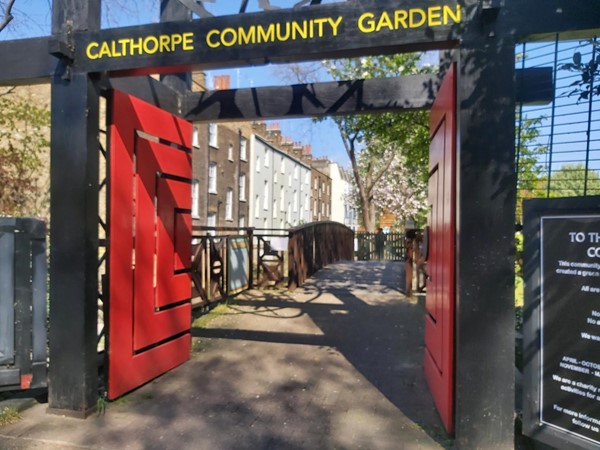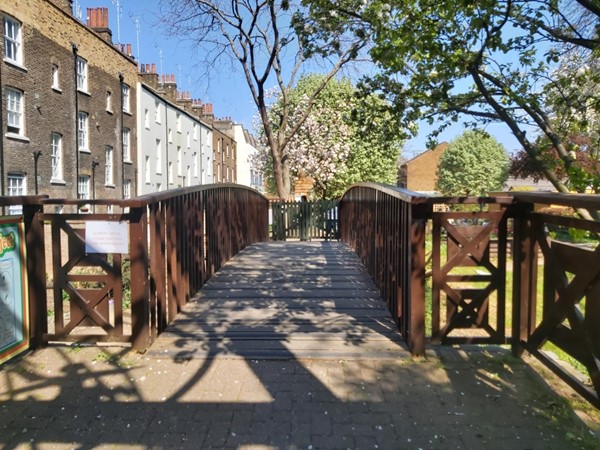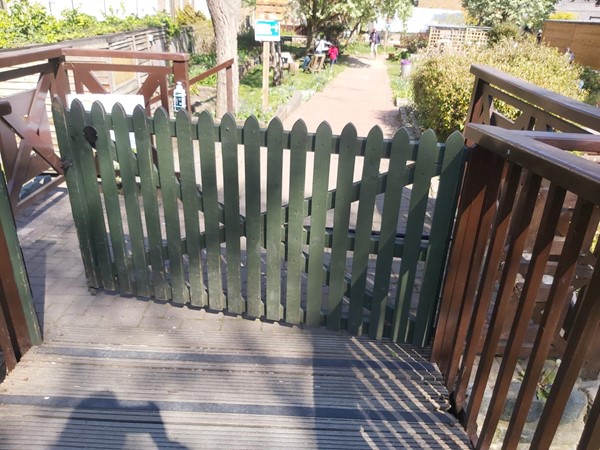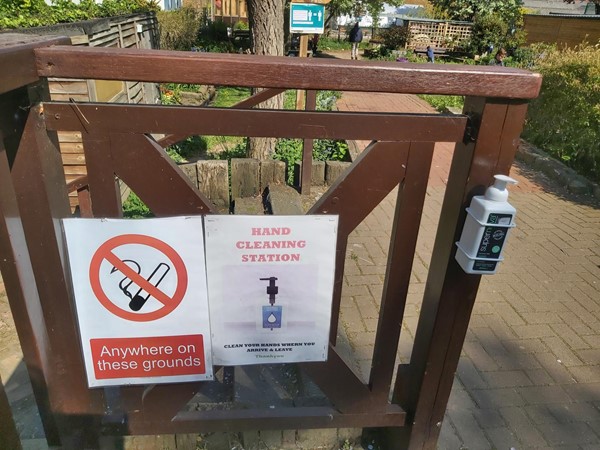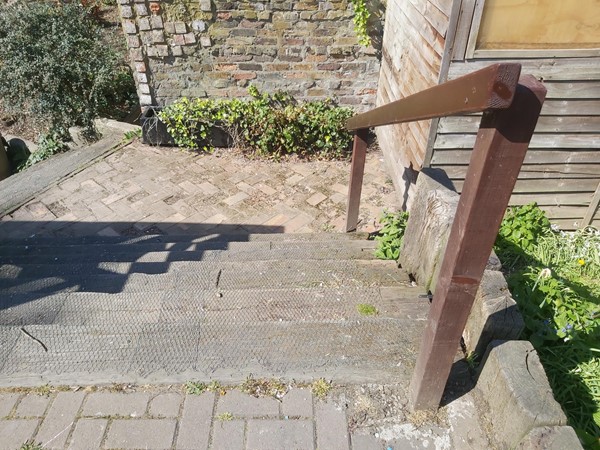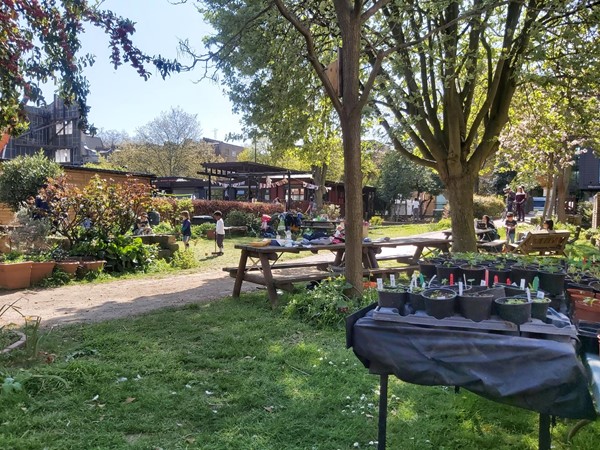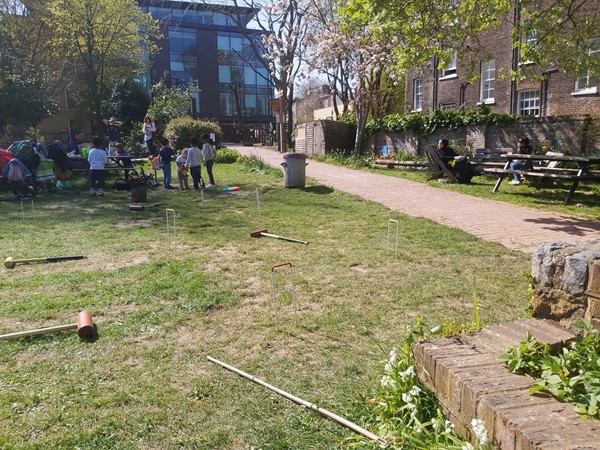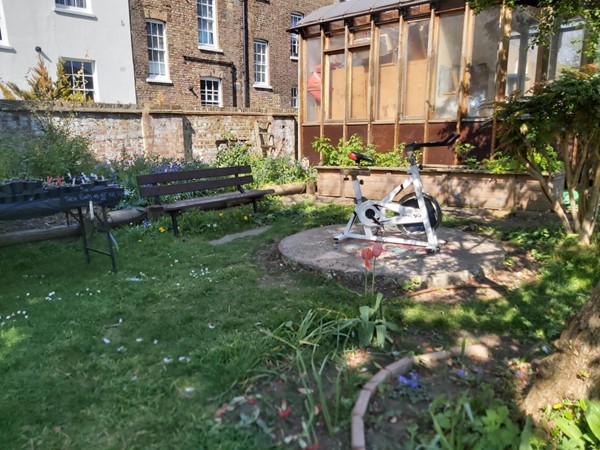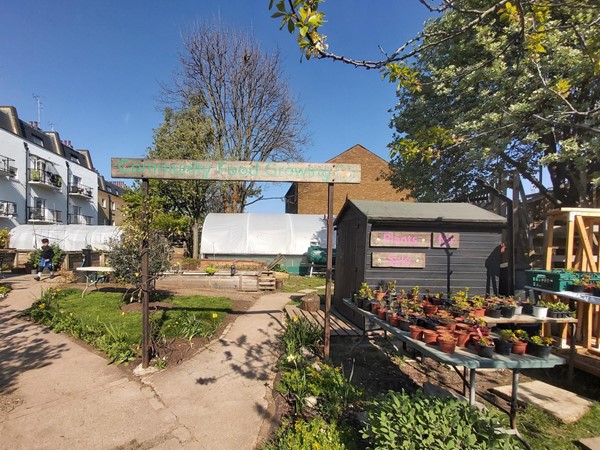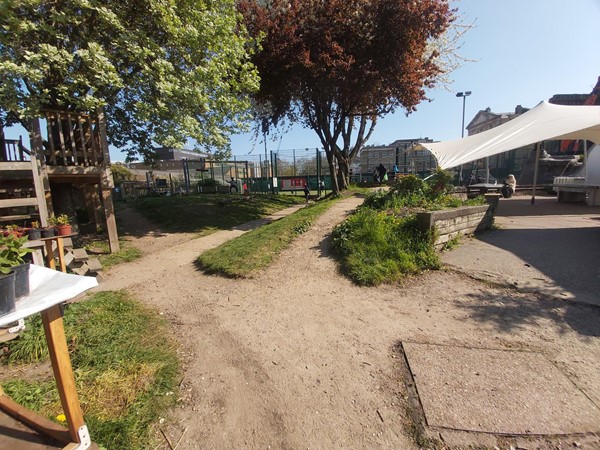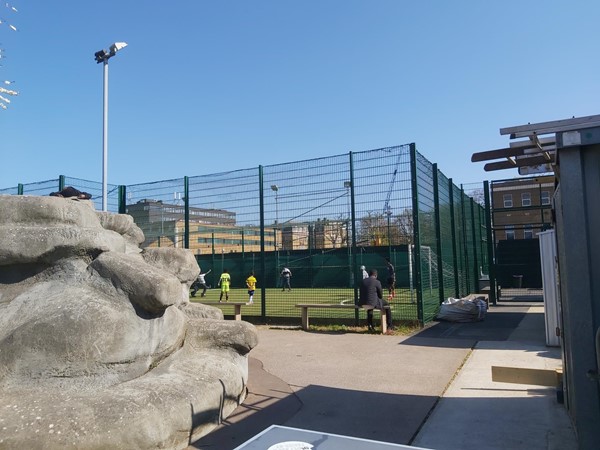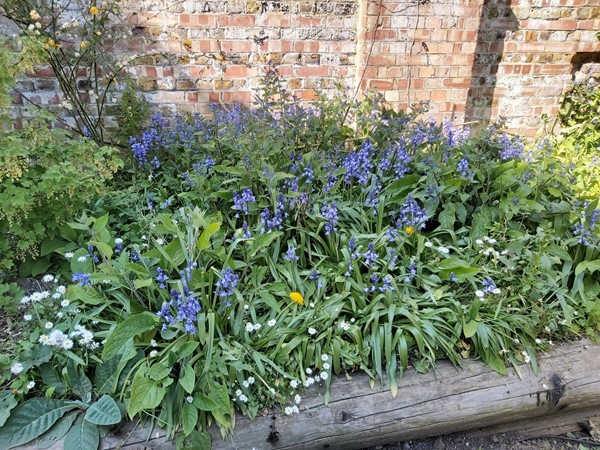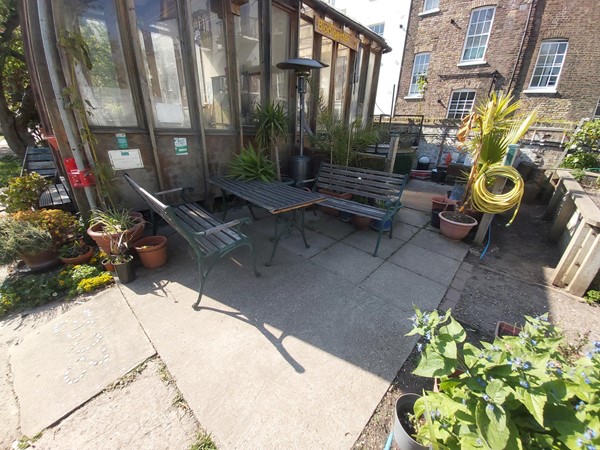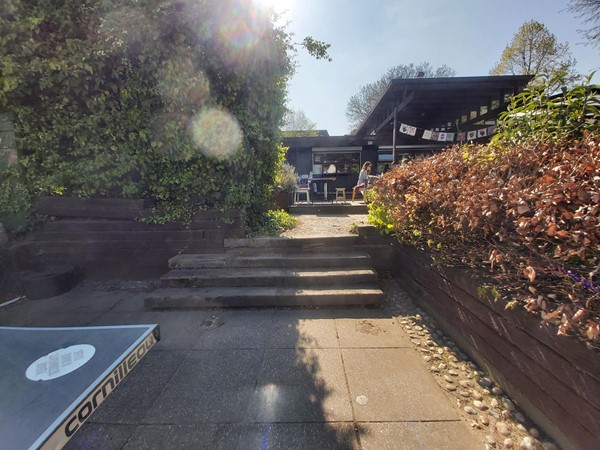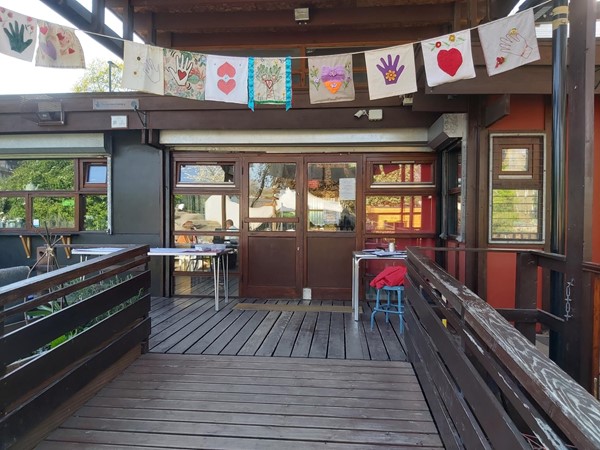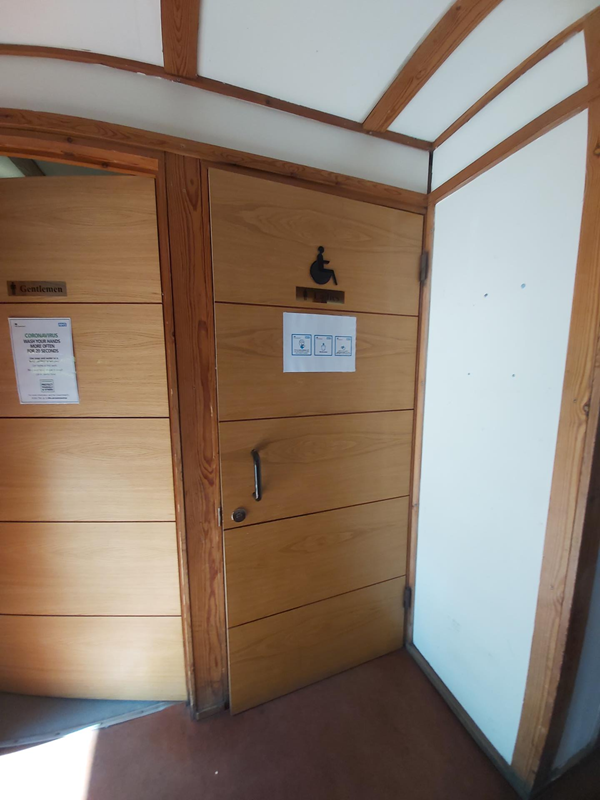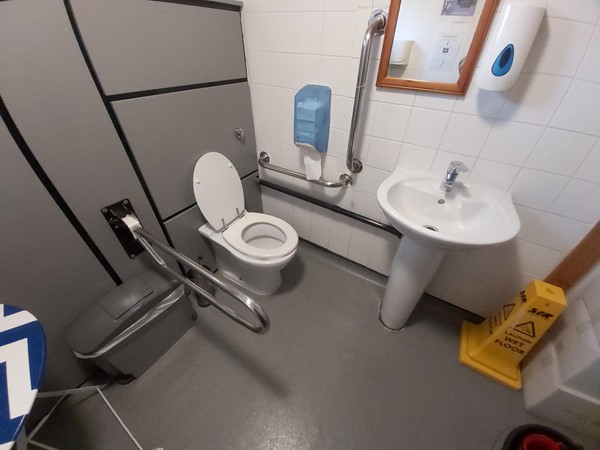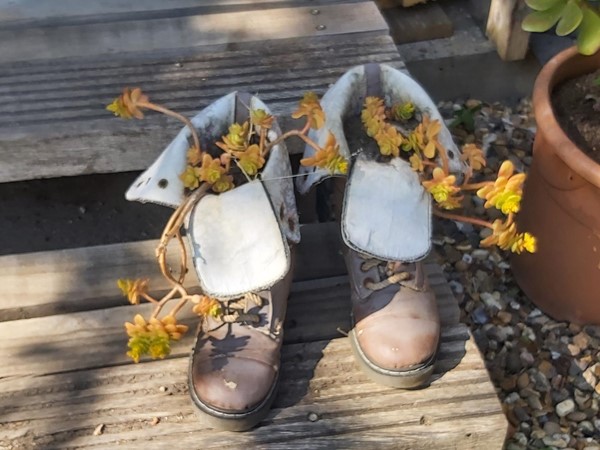 We've had 1 review for Calthorpe Community Garden