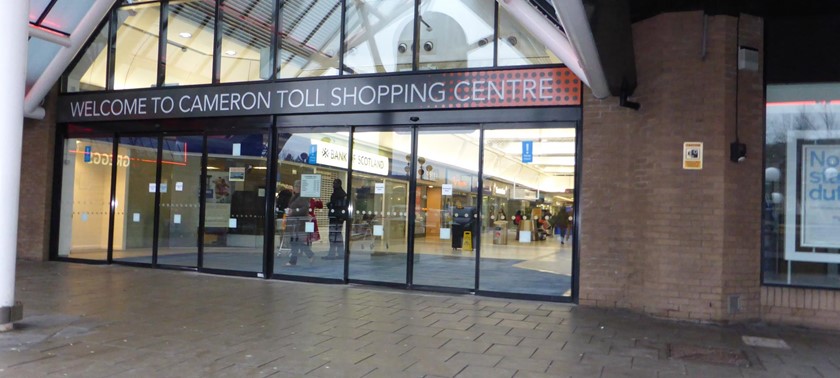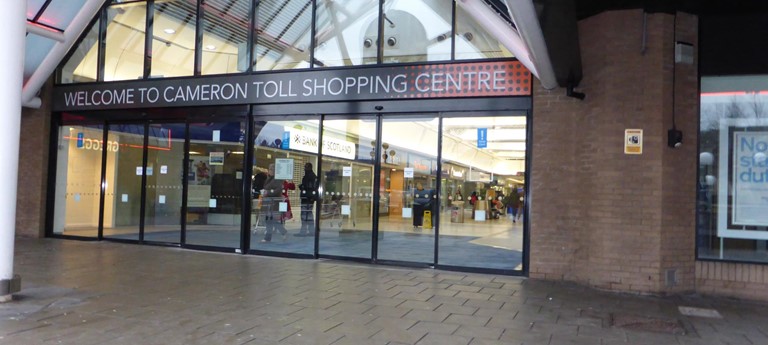 Cameron Toll Shopping Centre
6 Lady Road, Edinburgh, EH16 5PB, United Kingdom
|
0131 666 2777
|
Website
Level access shopping
This shopping centre is spacious with an entrance either side of the building. There is a good mix of shops within, including clothes stores, shoe shops, food outlets, banks, travel agents, book s...
Not extensive but more than enough
Cameron Toll Shopping Center on the multi junction site of the A7, A68, A701, 702 is a shopping retain Park, formerly known as Savacenter. It's predominant outlet has been Sainsbury's - which at o...
Shop till you drop!
A large, busy centre with a variety of shops: principal amongst them being a big & central Sainsbury's, an outlet of BHS, WH Smith, Greggs and Thorntons plus a couple of coffee shops with the optio...
Good for a browse
It was easy to get around with the shops on one level. Big Sainsburys that was good. Fair spread of other shops. All open fronted and easy to wheel around.
Easy shopping ...
All one on level, easy parking, good bus links, accessible toilets, and Shopmobility.
We've had 5 reviews for Cameron Toll Shopping Centre