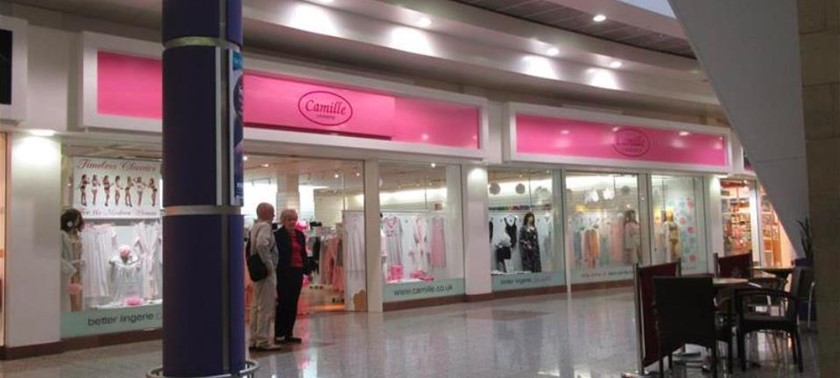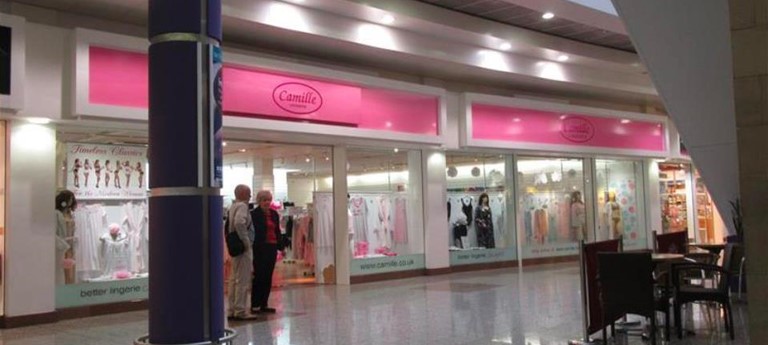 Venue Description
Camille is a chain retailer of women's lingerie, nightwear and swimwear to suit all ages. The company has been built upon two generations of manufacturing, wholesale and retail experience. From the very start, Camille's focus has been to provide a blend of classic quality and feminine styles at sensible prices.
Accessibility
Camille is based in the Lowry Outlet in Salford. The outlet and all its stores, including Camille, offer easy access for disabled visitors. Parking bays are available on every floor of the car park. All floors of the car park and the shopping centre also have lift access. Meanwhile, Mobility Hire is free of charge for disabled customers visiting the store. Unit 54, where Camille is located, has floor level access.
Toilets
Disabled toilets are located on the Upper Mall which is accessible by lift.
Staff
Information about the staff has not been added for this venue.
COVID Precautions
Information about COVID precautions has not been added for this venue.
Assistance dog facilities
Assistance dog exercise facilities
Ordsall Park is the nearest place for the assistance dogs to exercise off their leads. It is 0.7 miles from Camille's outlet. It can be accessed by following The Quays road around to Trafford Park and then crossing over the road.
Other assistance dog facilities
Please enquire to a member of staff about a water bowl for your assistance dog. Dogs can be toileted at the rear of the Lowry Outlet near the Central Bay.
The venue says it has...
Disabled Access
Disabled Parking
Accessible
Toilet