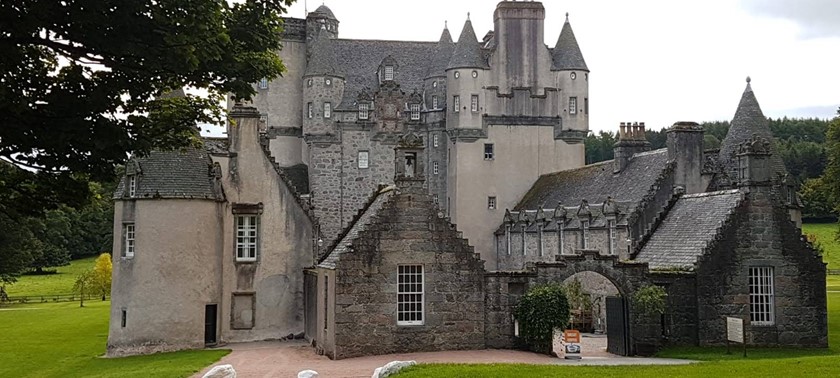 Not great but the grounds are good
2 likes
The walled garden is ok for wheelchair users, and some of the other paths. The courtyear is dreadful - very thick gravel that is near impossible to push through. The tea room and toilets are thro...
Awful for wheelchair users.
1 like
We travellled here with my children and grandchildren after reading that the ground floor of the castle was wheelchair accessible. I was fully aware that I couldnt get upstairs but (mistakenly) th...
We've had 2 reviews for Castle Fraser