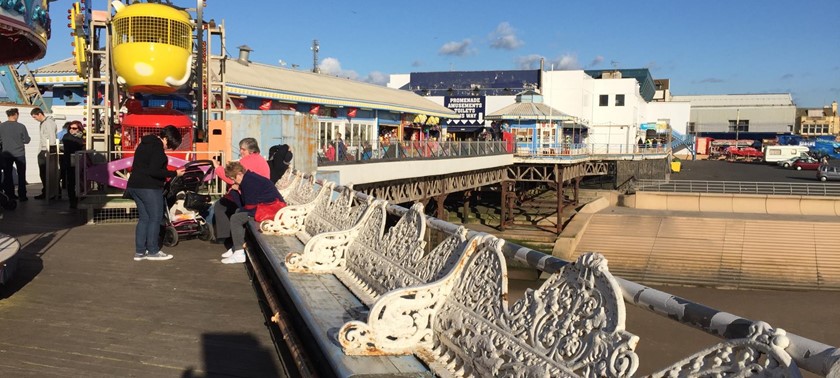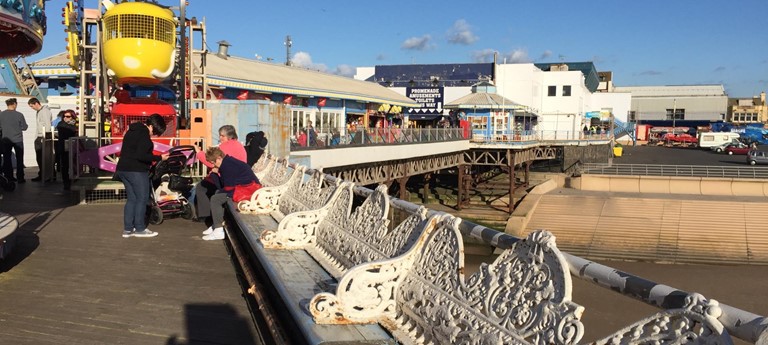 Bracing views of the Tower
The middle of the three Blackpool piers. Good for a view across the beaches and toward the Tower. Once you work out how to get in avoiding the steps it's a bracing stroll amid the sea breeze.
Central Pier
This one of the 3 piers in Blackpool and is the middle of the 3 this is an old Victorian structure the floor area is wooden with space in between each plank of wood so it is not all flat, Care shou...
We've had 2 reviews for Central Pier