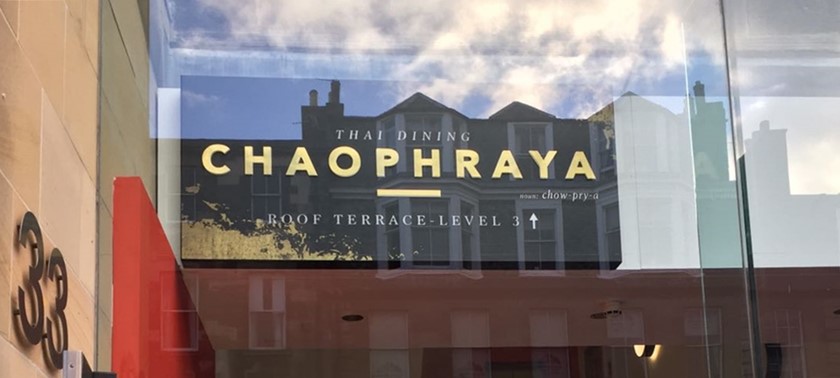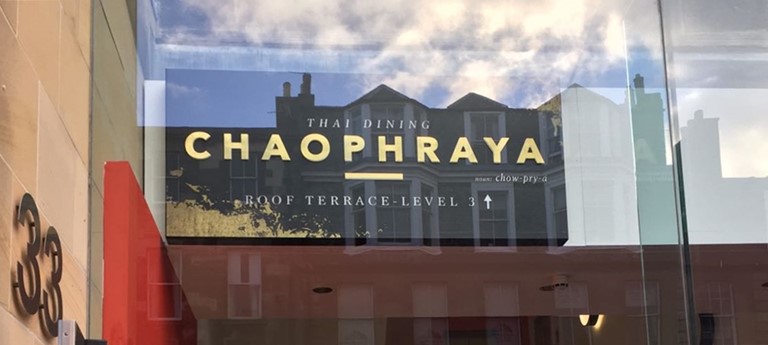 Chaophraya
4th Floor, 33 Castle Street, Edinburgh, EH2 3DN, United Kingdom
|
0131 226 7614
|
Website
Lovely food, amazing views…
COVID Confident Review
Went for lunch. Although on top floor, there are lifts. Fantastic food, amazing views, excellent service. I'll be back!!
Fantastic Thai Food
1 like
By far the best Thai food I've ever tasted. It's fancy but not overpriced so it tends to be a favourite for special occasions. The views of the castle from the restaurant are exceptional. Ove...
Great Thai Food in a lovely location
3 likes
Lovely food, great atmosphere and views. Was great for my mother in wheelchair/with sticks, and the staff were really helpful. We'll definitely go back.
Beautiful city centre Thai meal
This fantastic city centre restaurant with beautiful view of the city is located in Castle Street , almost on the corner with George Street and can be found on the 3rd floor. on street level, the...
We've had 4 reviews for Chaophraya