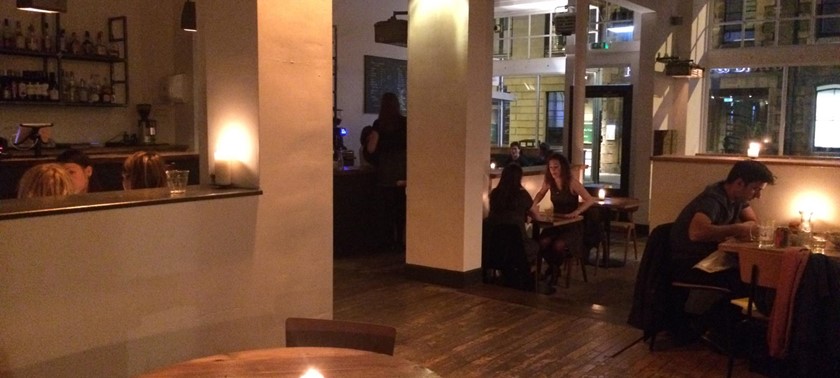 Drinks in old town
Visit date:
Overview
Nice contemporary bar with minimal design and a big shipping container where you can sit to dine and drink with friends. Access is excellent.
Transport & Parking
Not so sure about parking in this area, nearest is probably Chamber Street or on street parking near Bristo Place. Great for Lothian Buses however, there is a bus stop right outside.
Access
Access is great! Only slight hindrance was the set of doors between the restaurant and the toilets which are a little heavy and back right onto the accessible toilet door. Once you enter the restaurant, there is a nice ramp up to the seats or bar area and the whole place has nice wooden floors. Loved how much space there was between the tables. Furniture was all easily movable. Table service meant no need to head up to the bar.
Toilets
Toilets are down a flight of stairs, but there is one accessible toilet at restaurant level which is opened by radar key. It's through a set of doors, but not far away at all from where you're sitting.
Staff
Very friendly and polite.
Photos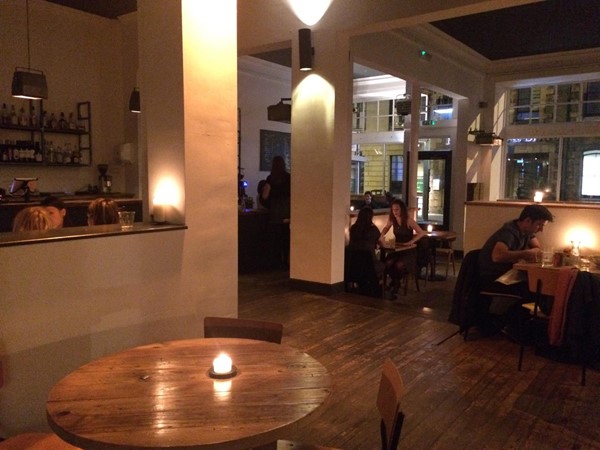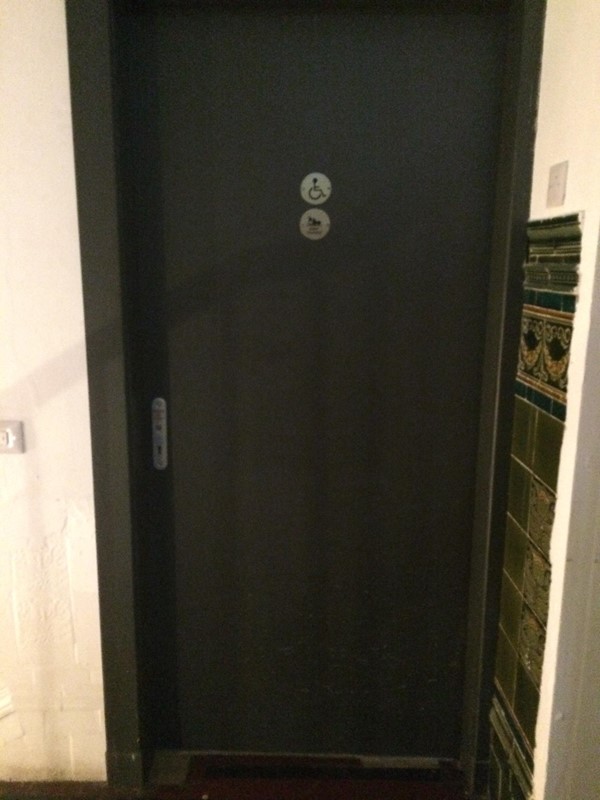 We've had 1 review for Checkpoint