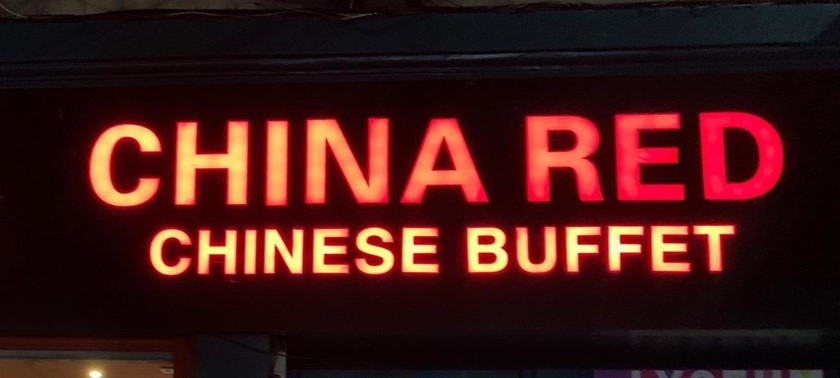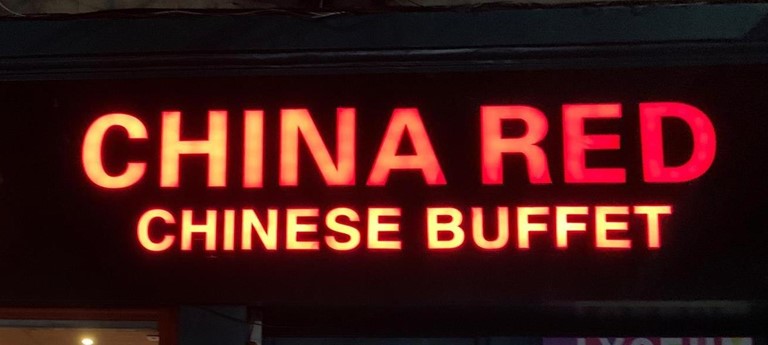 Great Chinese food!
China Red has a small unassuming doorway that opens into a spacious restaurant with a large buffet at its heart. There is level access throughout and there is a mixture of booths and moveable tabl...
Excellant service every time
China red is opposite lyceum only issue is front door is heavy so if you are in a wheelchair i needed help to open it In entrance their is plemty of space Staff here are to...
We've had 2 reviews for China Red