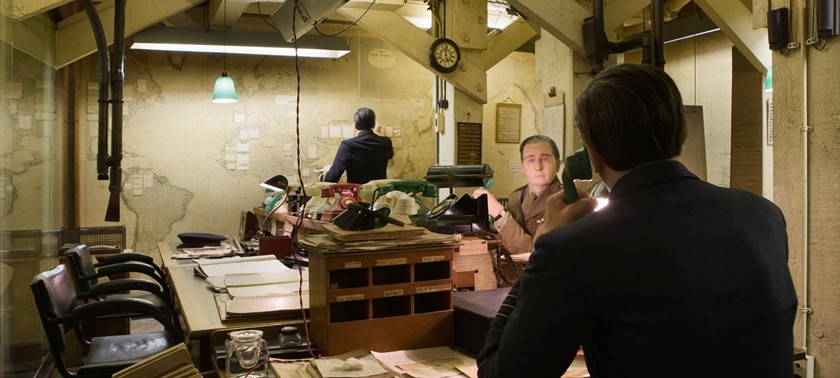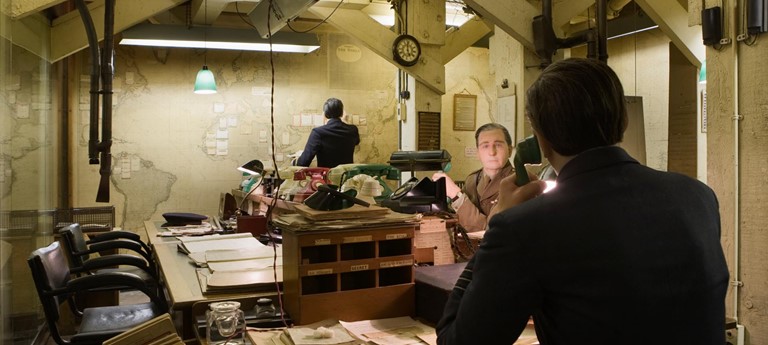 Historical immersion made real
1 like
Great visit to the scene of WW2 war cabinet offices and rooms under Whitehall. Could spend a whole day if you read and watched everything. A great audioguide lead you round and really brought it...
Fascinating historical bunker!
2 likes
I've tried to visit this a few times before but there are always massive queues. This time we made a determined effort to get there as soon as the doors opened! You can visit at your own pace with...
We've had 2 reviews for Churchill War Rooms