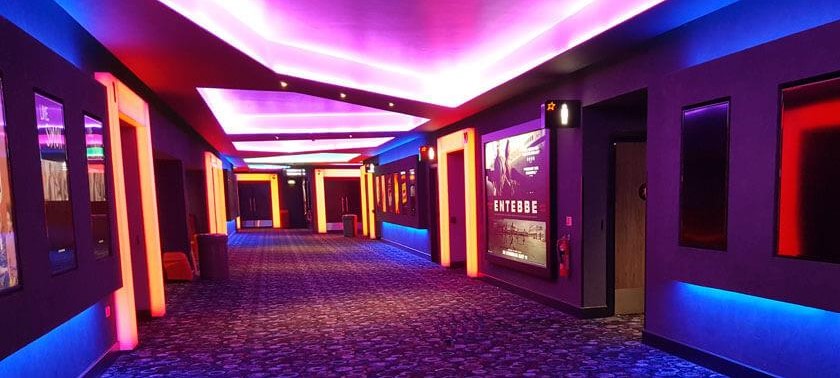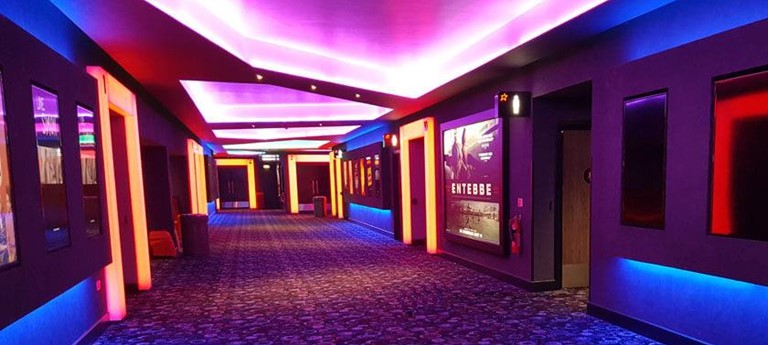 The Spy Who Dumped me
The disabled seating area was to close to the front of the screen. The screen was chilly . The lift accessing the cinema was ok and quite spacious. The staff seemed to be helpful. The Starb...
Cinema access
I ent last year to look at the access for my wheelchair at the cinema in Silverburn. The floor manager took my husband and I into 6 of the cinemas to show us the seating provided for disabled cust...
Great big cinema with private booths
First time visiting this cinema, although we have wanted to try it for a while. It's a great big cinema within Silverburn shopping centre, so it's in a great location for shops and restaurants as...
Shocking if you don't have good eyesight
visited with my partner . . . . we are both registered blind with differing levels of remaining vision, she is a wheelchair user. I have to completely disagree with the initial review the seatin...
Best seats in the house!
2 likes
The larger screens have a private viewing box at the back of the theatre, which is accessed by a lift. Come out the lift and there are doors off the corridor to each of the larger screens, and the...
We've had 5 reviews for Cineworld