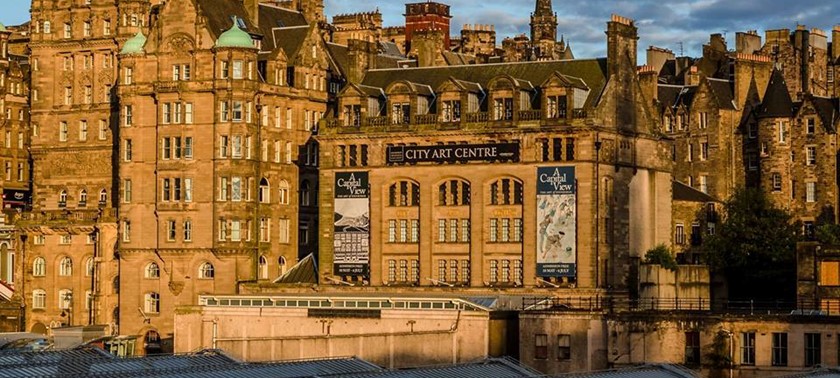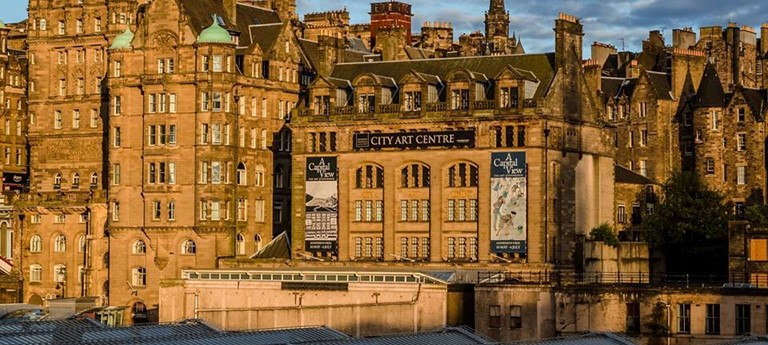 Excellent venue, access and services
1 like
The City Arts Gallery is a utilised venue for events, exhibitions and during the EIF as a venue. It's directly across the road from the Market Street entrance and exit to Waverley Station, the onl...
Science Festival Fun!
Visited this venue for the first time as part of the Science Festival - loved it! Access is great - wide doors - massive lift - easy to navigate & good signage.
Spacious surroundings make for a good visit
2 likes
Cafe was great and staff were helpful food good. Loads of space. Except in toilets! Exhibition of Scottish Paintings were good Lifts were large. Shop interesting. Good central location. Pl...
2 exhibitions closed 2 weeks in a row
A group of us visited City Art Centre to see Urban Suburban exhibition on 01/10/14 and 08/10/14. Both times the exhibition was inaccessible due to "staff shortages". We received a prompt reply to...
Hot chocolate and cake
Good access, accessible loo, great staff
We've had 7 reviews for City Art Centre