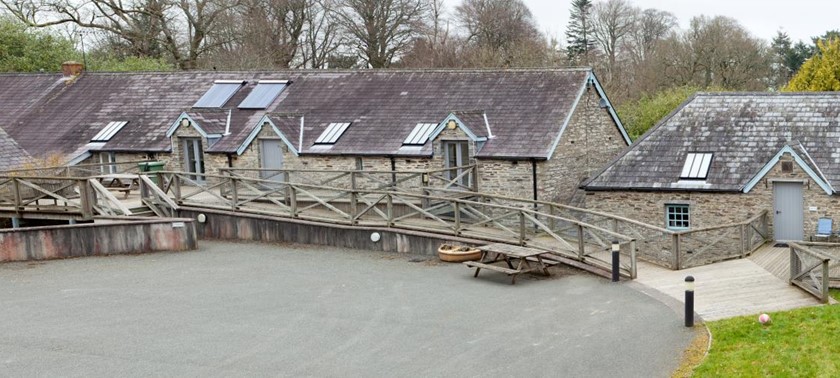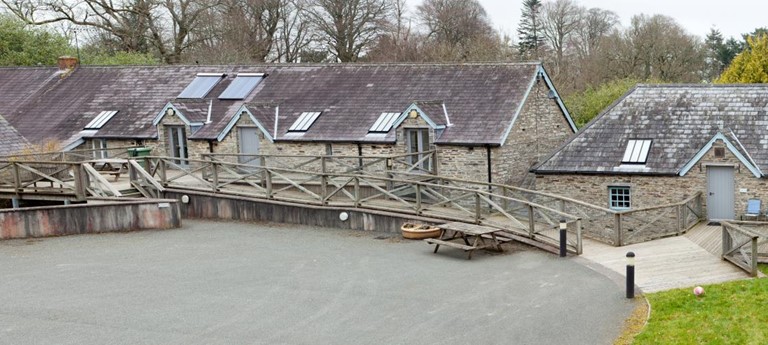 Do not use for gardening work please.
A very well though out charity. When I received a grant to get the people who lived or worked there to do my garden and put in raised beds I was overjoyed. It seemed perfect. Given a grant to a...
We love Clynfyw
We love Clynfyw and have returned many times. I don't understand the previous review. There's always plenty of parking space but admittedly, it is a farm and many other things so when you arr...
We've had 2 reviews for Clynfyw Farm