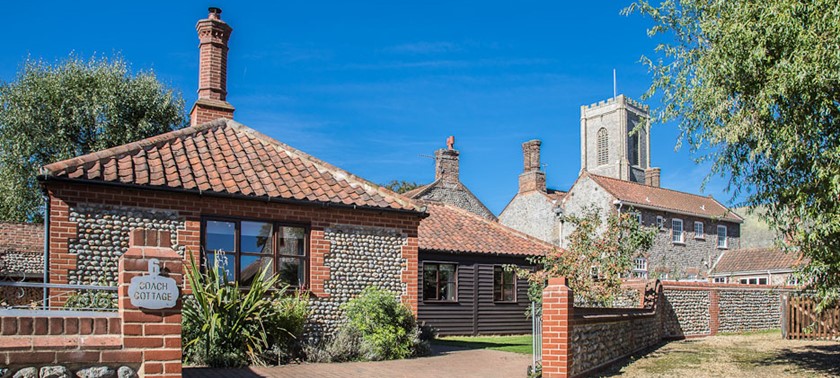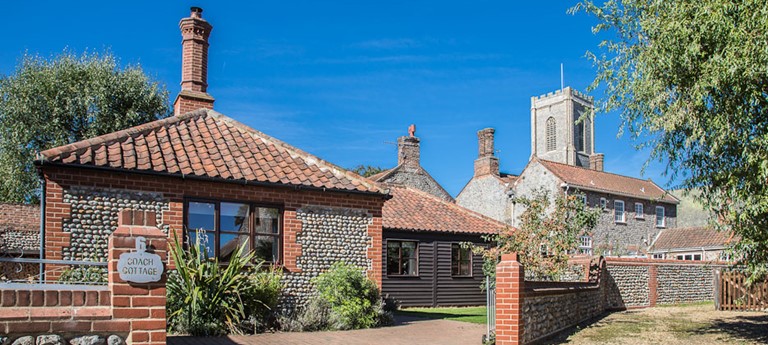 Coach Cottage Holiday Cottage
Southrepps, Meadow Lane, Cromer, NR11 8NX, United Kingdom
|
07710 046869
|
Website
Clean, cosy, comfortable cottage that has a really welcoming and thoughtful owner.
We chose to have a holiday in this cottage because of the previous Reviews, and the amount of detailed information on the Cottage website. We were not disappointed. Absolutely everything about it...
Just perfect
1 like
So pleased to have found this fantastic cottage. Thank you, for the attention to detail, we had everything that we could possibly need. My elderly mother (92) and my three dogs and I were very co...
A perfect cottage in a delightful setting
By chance we came upon this cottage, not only was it perfect but disabled friendly. It is a comfortable and cosy well appointed cottage set in a small village about 5 miles from the coast and near...
Norfolk Cottage
1 like
This lovely cottage is well equipped and has very comfortable beds. We appreciated the mobility equipment that was available to us. It made life so much easier. There is sloped access into the c...
"Perfect Holiday Cottage"
1 like
There is only one word for us to describe Coach Cottage and its lovely owner and that is "Perfect". The facilities provided for Dad (92 years old) with mobility problems were second to none. The...
We've had 5 reviews for Coach Cottage Holiday Cottage