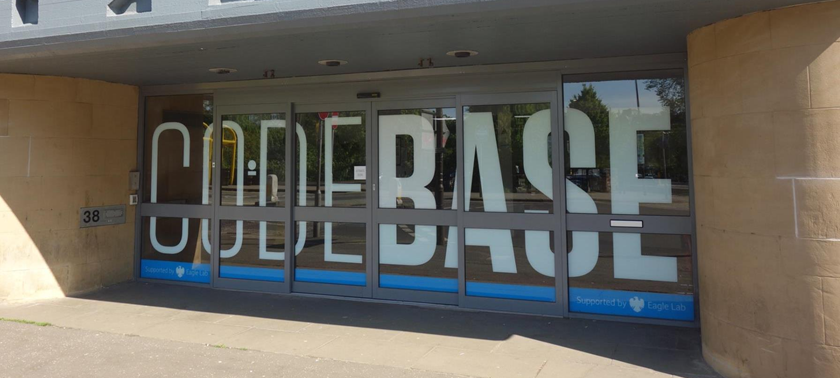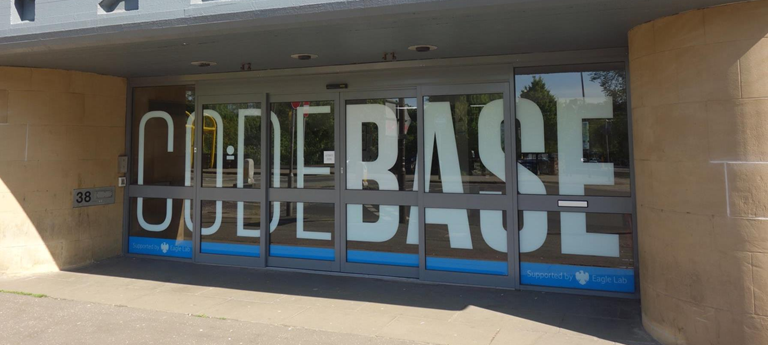 Work, community and coffee !
CodeBase is a technology hub for people and businesses who do amazing things with technology. It serves as home for people who want a hot desk now and again, people more established who need space...
Hot-desking, events space and offices!
Going around the main areas of CodeBase - there is a large events space and nice area for socialising, hot-desking etc.
We've had 2 reviews for CodeBase Edinburgh