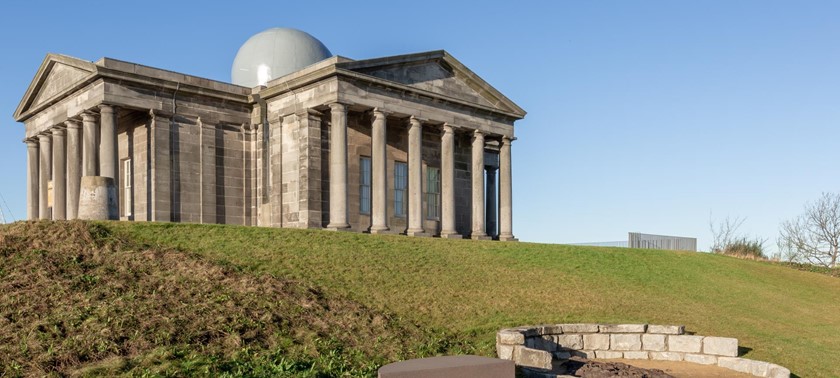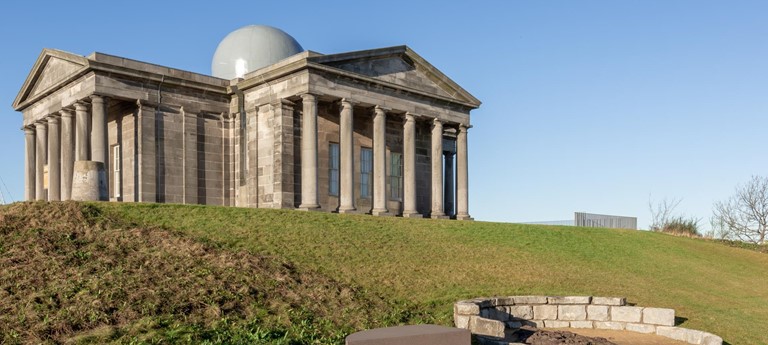 Worth a visit
We reached the Collective by travelling up the road up Carlton Hill, it was steep in places and I was glad we didn't meet a car travelling in the opposite direction. Once we arrived we went straig...
A sunny afternoon enjoying the views
1 like
The Collective sits atop Carlton Hill and overlooks the city and sea. With splendid views of the hustle and bustle of the city, the sprawling of Leith and the docks and the sea in the distance it'...
Great new accessible contemporary art space with stunning views
Last year the collective opened their new space at the top Calton Hill, one of Edinburgh's best loved tourist attractions. I will be up front, although I believe there are ramps the whole way up t...
We've had 3 reviews for Collective