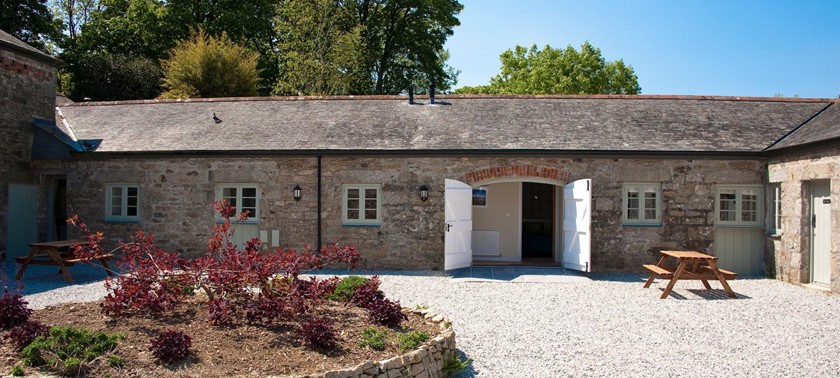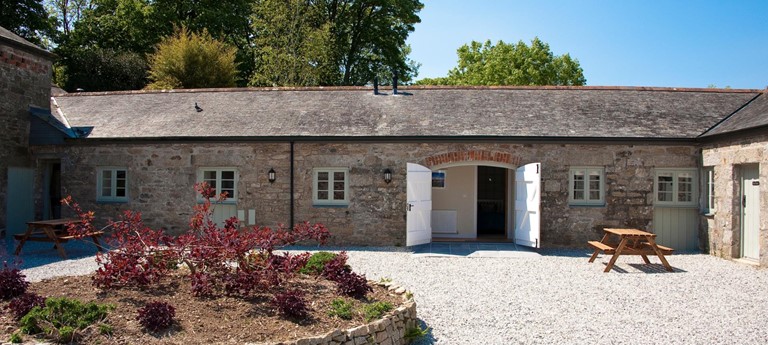 Spot on for access!
1 like
We got married here in January 2019 and it really is a little gem tucked away in a small piece of paradise. We had the Mill as our Base and the other properties for our guests. We especially chos...
All rooms are accessible for a wheelchair and the lounge / dining area is particularly spacious
We have commented on the suitability of the above holiday accommodation having booked it for 2 weeks in September 2017. We have looked at it from the perspective of having a profoundly disabled so...
We've had 2 reviews for Cosawes Barton