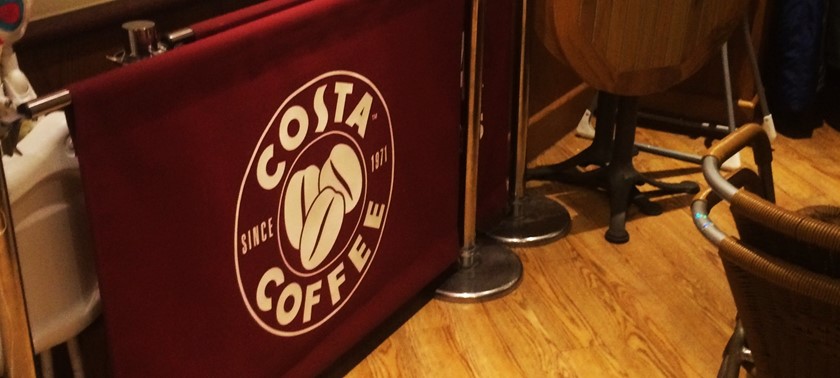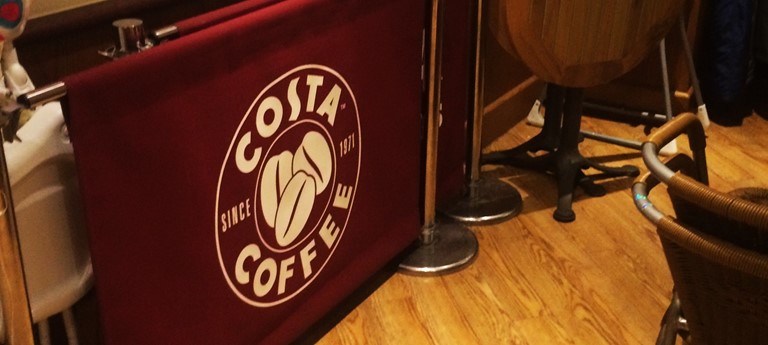 Amazing staff at Costa Coffee
Wheelchair accessible with amazing staff who make your visit a delight. Well laid out toilet.
Good staff but lock on toilet a battle!
1 like
Access is ok and could be a lot better if there wasn't high chairs and signs in the corridor to the accessible loo. The lock on the accessible loo is pretty hard to deal with too. Staff were very...
We've had 2 reviews for Costa Coffee