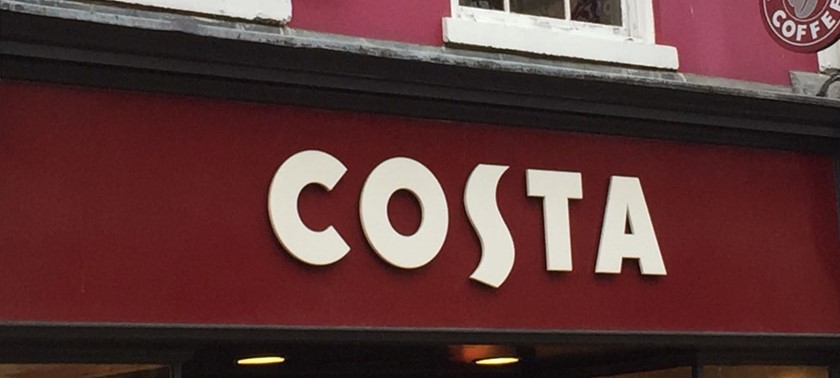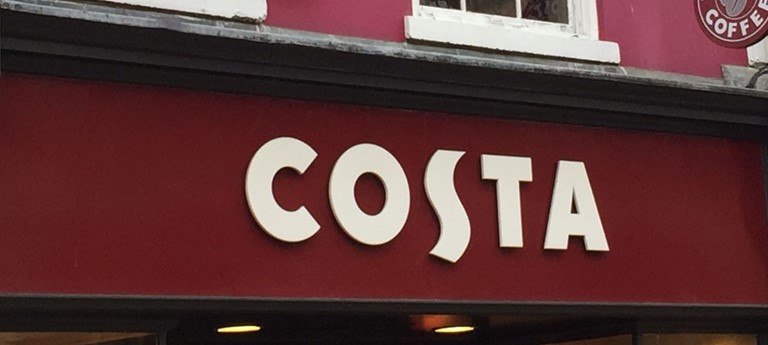 Busy cafe, friendly and helpful staff. Table service available.
This cafe is always very busy and is a bit tight for wheelchair users, especially when busy. It is difficult to get to the main service area in a wheelchair but there is table service on request...
Nice cafe but not very spacious when busy
Bit difficult to get in to. Would benefit from a doorbell. Staff are friendly and helpful.
We've had 2 reviews for Costa Coffee