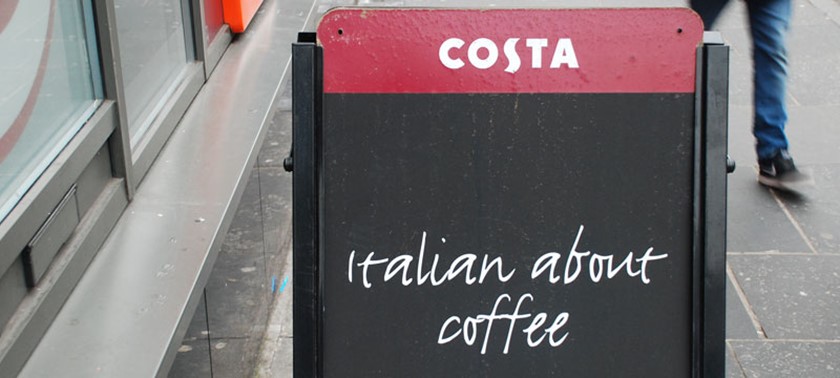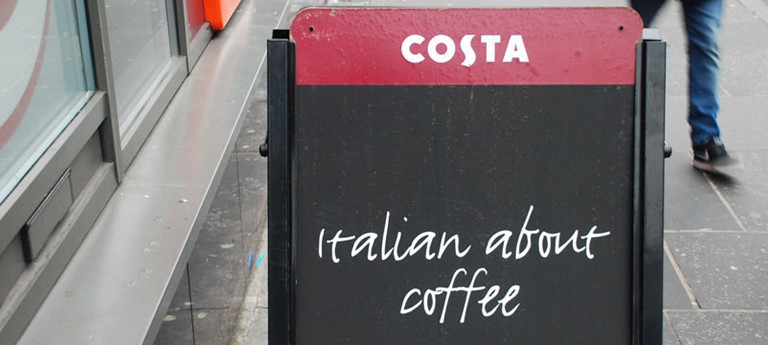 Not happy at all
1 like
Arrived at 11. 30 this morning 13. 2. 19 to find a very busy shop indeed arrived with a wheelchair and someone with sight problems. 1. No room to move at all very crowded place. 2. on asking a...
Very Disappointed
1 like
Went in bought drink and meal. Had a wheelchair user with me. 3 Toilets one Disabled toilet out of order. No way can you use the tiny ones with a chair. Also asked for a knife they had none all...
Coffee Break
Very small step on entrance but easily accessible for wheelchair. Shop very flat and disabled toilet easy to navigate too through wide corridor.
We've had 3 reviews for Costa Coffee