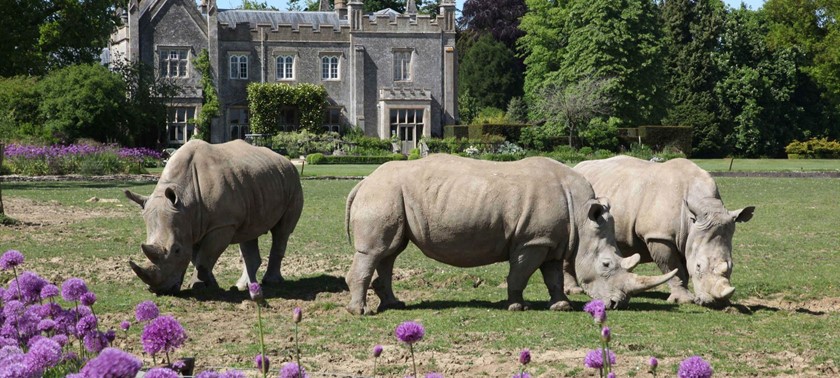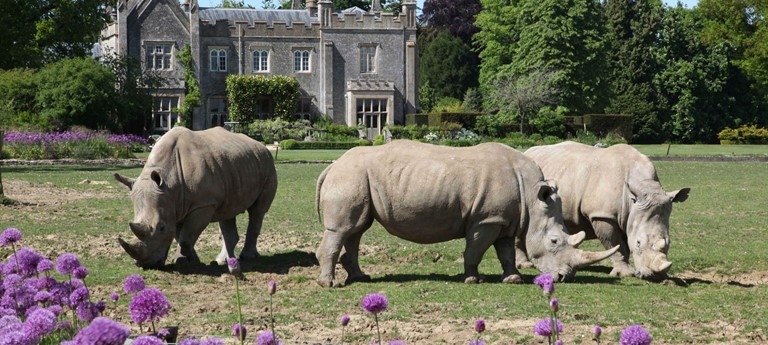 Cotswold Wildlife Park and Gardens
Bradwell Grove, Burford, OX18 4JP, United Kingdom
|
01993 823 006
|
Website
Cant change the British weather
Found the park to have easy access all round, plenty of parking, hard gravel paths due to distances could be hard work for a self propelled wheelchair user. Plenty of accessible toliets around th...
Cotswold wildlife Park
Great place to visit Wheel chair friendly. Has a changing place room With hoist changing table. Every where was wheel chair accessible. No discount for cares but everything so good and a fair en...
Beautiful Park, easy pathways, can even go on the train!
2 likes
We live this place. We have a severely disabled son in a wheelchair and a 9 year old with severe autism (and 2 other children) we have become annual members as we go so often. It is very easy to...
We've had 3 reviews for Cotswold Wildlife Park and Gardens