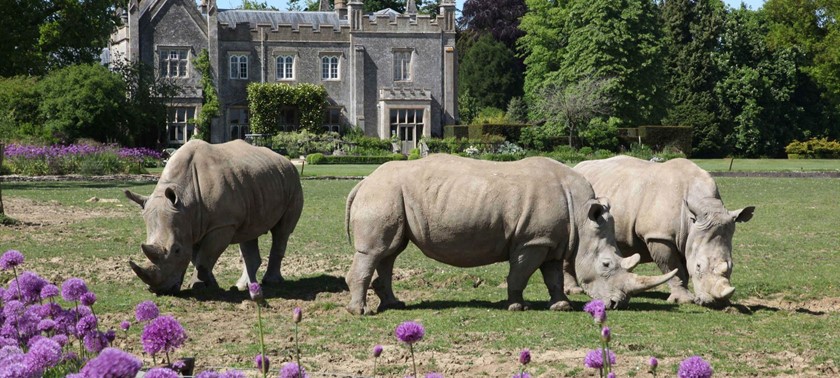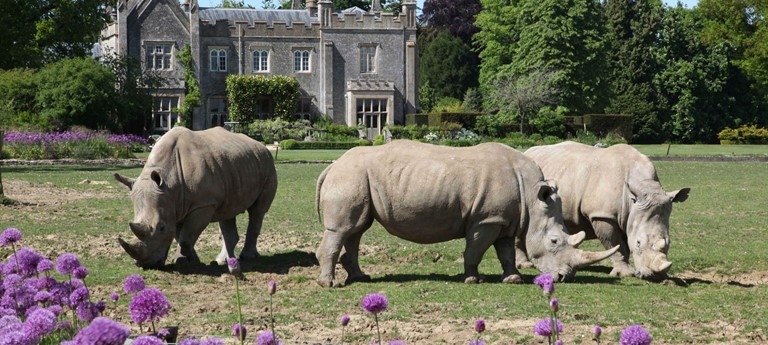 Cotswold Wildlife Park and Gardens
Bradwell Grove, Burford, OX18 4JP, United Kingdom
|
01993 823 006
|
Website
Flat access around wildlife park
Great place to visit with the family. All flat paths but some barriers might obstruct the view of a wheelchair user. Lots of amazing animals and reptiles to see, all seem well looked after and ca...
Cant change the British weather
Found the park to have easy access all round, plenty of parking, hard gravel paths due to distances could be hard work for a self propelled wheelchair user. Plenty of accessible toliets around th...
Cotswold wildlife Park
Great place to visit Wheel chair friendly. Has a changing place room With hoist changing table. Every where was wheel chair accessible. No discount for cares but everything so good and a fair en...
Beautiful Park, easy pathways, can even go on the train!
2 likes
We live this place. We have a severely disabled son in a wheelchair and a 9 year old with severe autism (and 2 other children) we have become annual members as we go so often. It is very easy to...
We've had 4 reviews for Cotswold Wildlife Park and Gardens